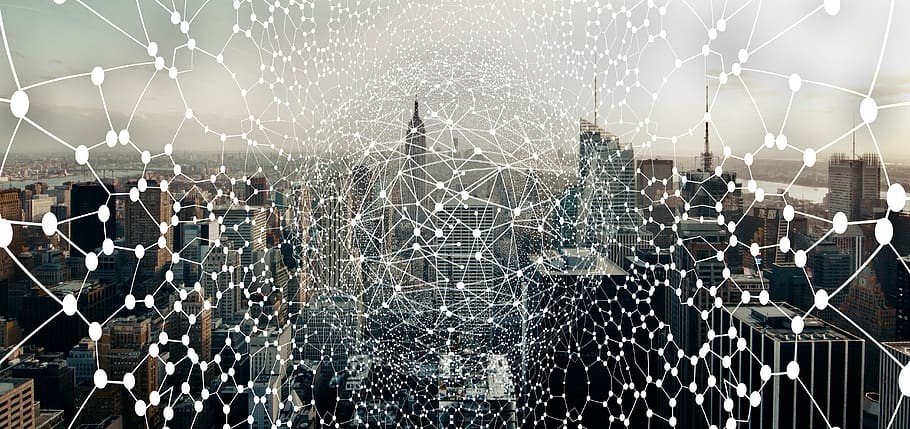 Blockchain
has found yet another application; this time in the city emergency services. Olsztyn has become the world's first city to apply Etherium Blockchain. Above all, the city is considering the use of this technology for emergency services. It is using Ethereum supported SmartKey Technology to manage emergency services.
The city of Olsztyn, located in north-eastern Poland. It is a beautiful city and the capital of Warmińsko-Mazurskie province or Voivodeship. The estimated
population
of the city is 172214.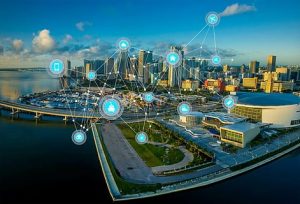 Therefore, for city governments or municipalities the greatest challenge comes from providing emergency services. Emergency services include fire, police, emergency medical service, etc.
The city has finished its trial run recently that brings good results. According to Gustaw Marek Brzezin blockchain has a bright future in city management. Brzezin is the Marshall of the province.
Let's discuss Ethereum Blockchain and SmartKey Contract.
Ethereum
is an open-source and decentralized Blockchain. The best feature is its smart contract utility. It is the world's most used Blockchain. After Bitcoin, it is the 2nd largest and popular Cryptocurrency. The token of the Ethereum platform is Ether. Above all, the Ethereum-Bitcoin ratio of market share is one is to ten.
SmartKey
is a bridging technology that unites blockchain technology with physical assets. Therefore, this would be useful in various emergency services. It uses the smart contract feature of blockchain technology.
Leveraging Ethereum Blockchain for City Emergency Services
Blockchain has many inherent beneficial features. It can connect a huge number of users. In addition, it is transparent and decentralized. It has a smart contract feature. SmartKey technology is a bridge that connects technology with emergency physical assets.
SmartKey enables the emergency management team to connect with the local rescue teams. A smart device,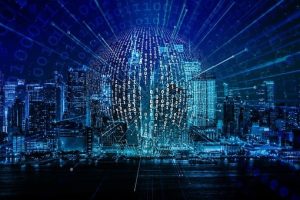 Teltonika, establishes the smart contracts. Therefore, this results in the enhancement in the performance of the rescue teams. Technology affects rescue activates in many ways. Above all, it helps in the allocation of physical assets, quick action, and optimal use of resources.
The technology enables a rescue team to act in the least time. In addition, the team has a clear picture of the state of the victims. Therefore, tracking down the location of a victim becomes easy. The whole process of rescue operation becomes easier. Transmission of messages or quick communication is another notable feature. Handling of information and critical data becomes easy. Above all, the coordination among the stakeholders of a rescue operation becomes stronger. These benefits would be useful for city governments. Therefore, they would be able to manage emergencies.
In conclusion, this leveraging of Ethereum Blockchain is a step towards making of
Smart Cities
. The futuristic smart city concept could become real by the use of this technology. IoT will make the result even better. The technology is going to be a panacea in the provisioning of city emergency services. The initiative by the Polish city is commendable. Many cities from around the world are going to follow this unique step in the future.