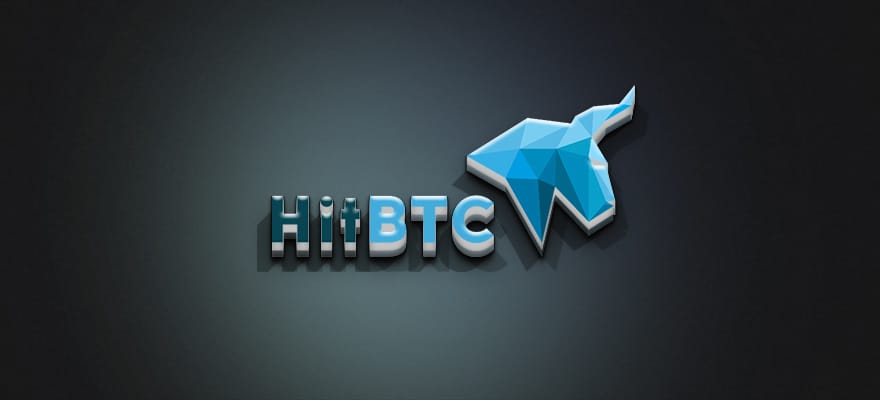 Comments Off

on ERC20 HIT token Launched by HitBTC
As the leading digital currency exchange platform, HitBTC has made the first move. They have announced the official introduction of HIT tokens. These tokens are with the exchange's economic system. The token offers returns to the digital exchange investors and the key stakeholders.
The exchange established in the year 2013. It still stands to be one of the critical giant investment houses in the crypto world. Since its existence in the market, HitBTC has a good record of being reliable.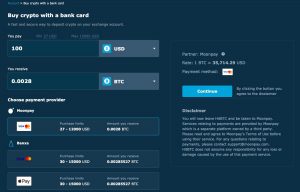 It has made a mark on the
overall
growth in the crypto trade sector. Currently, the firm is offering good liquidated books cutting across the virtual assets. Still standing, HitBTC has worked smart to establish its token (HIT). This breaks the ground for the exchange's ecosystem.
Therefore
, it helps contributors earn great returns.
The HIT token has distinct characteristics. It comprises trade charges and discounts to a
maximum
of 45 %. Using the
newly
found token, clients will also experience less expensive trades. They will also receive extra benefits coming with the investment pairs. Furthermore, the highest distribution meant for the ERC20 allocation is 2 billion tokens.
Regarding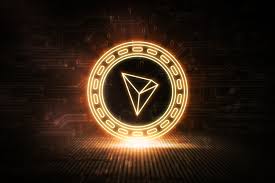 this allotment, the exchange announced 30 % closed in public. This equals at least 600 million. Currently, the HIT token won't be available for pre-sale to private traders. All the 30 % of HIT tokens are out for sale in the open market while 20 % of the total. This will be
equivalent
to 400 million. It is set aside to serve the founding stakeholders. Apart from this, 50 % of the cumulative amounts are set aside for upgrading. This almost equals 1 billion.
Additionally, HitBTC commented about repurchasing these tokens. It will use 20 % of the investment revenue sourced every month to repurchase HIT. After which, destroy (burn) the tokens each month. The token destruction will help
minimize
the rotating distribution of the HIT token.
HitBTC continues to offer services that are safe and reliable. This helps them to rise beyond the standard expectation. The exchange revealed that their dedication has been the pioneer in the investments. HitBTC also welcomes clients in the creation of an enhanced exchange platform. Besides, the firm delivered a detailed whitepaper comprising technical information of HIT tokens. They added, their exchange system can achieve on-average door-to-door latency. This will help them ease the process for investors.
Customers can invest and achieve great low-cost MD feeds via
multiple
upgrades. This will involve system procedures in the likes of FIX and Websockets. The exchange site also came out
clearly
on duplication and swiftness delivered.