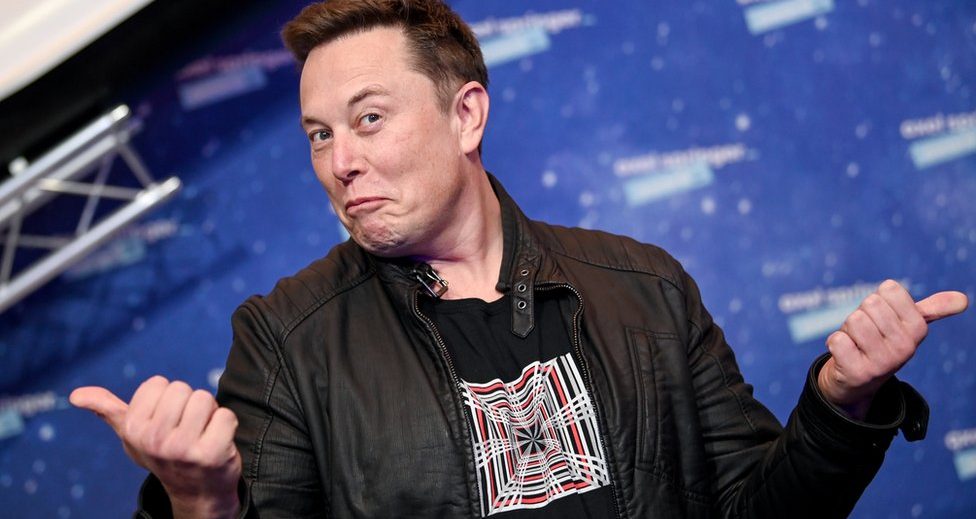 Elon Reeve Musk is a renowned entrepreneur and innovator. He is a business magnate and industrial designer. He is the mind behind
multiple
innovations and the founder of
multiple
companies. After that, he started Zip2. It is a web software company. He co-founded this company. Later Compaq took over this company in 1999.
Then he founded X.com. It was an online bank. This company merged with Confinity in 2000. Afterward, in 2002, he founded SpaceX. This company is into aerospace manufacturing and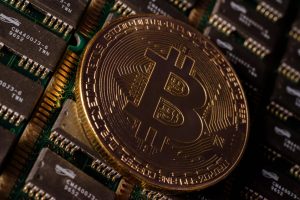 space transportation services. The company is into manufacturing and launching advanced rockets and space crafts.
The major goal of this company is to reduce the cost of space travel. This company brought a major revolution in space technology. Musk is the CEO as well as the lead designer of the company. Then he got into Tesla Motors.
He became the product architect of the company. In 2008, he became the CEO of the company. Tesla is an electric vehicle manufacturing company. It is also into clean energy production. The company produces electric cars, solar panels, and related products and services.
In 2006, he got himself involved in the creation of SolarCity. It is a solar energy services company. Later the company became a subsidiary of Tesla. He co-founded OpenAI in 2015. It is a nonprofit research organization.
It
basically
promotes friendly artificial intelligence. In 2016, he co-founded Neuralink and The Boring Company. Neuralink is a neurotechnology company. It aims at developing brain-computer interfaces. The Boring Company is into infrastructure and tunnel construction. It is into the creation of tunnels,
specially
designed for electric vehicles.
Musk's interest in Bitcoin
On Twitter, Musk inquired about converting Tesla's large transactions into Bitcoins. In the last few days, Tesla's share price rose
exponentially
. Tesla's much-anticipated entry into the S&P 500 index created a stir in the market. Due to this, it is attracting more and more investors. In turn, the shares prices recorded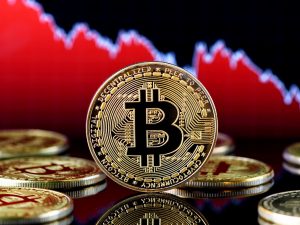 an all-time high for the company. Meanwhile, Bitcoin also passed the $20,000 USD mark last week. The price is at $24,299.75 USD on Sunday. This is also a new record for a long time. So, Musk was thinking to convert his current fortune into Bitcoins.
Michael Saylor tweeted to invest in Bitcoin in reply to Musk. Saylor is the CEO of Microstrategy. He encouraged Musk to invest his US dollars into Bitcoins. He informed that Musk will do a $100 billion USD favor to his stakeholders in this way. After that, he also added that many firms will follow his lead. Bitcoin will attract more investors. This, in turn, makes Musk's investment grow to $1 trillion USD. This will also be in favor of his stakeholders.
Musk also inquired if such large transactions are even possible. Saylor replied in the affirmative. He told that he has put $1.3 billion USD into Bitcoin. Saylor also offered to share his playbook offline. Many other investors also assured about its possibility. Due to the increasing value of Bitcoin, many firms are taking it into consideration.