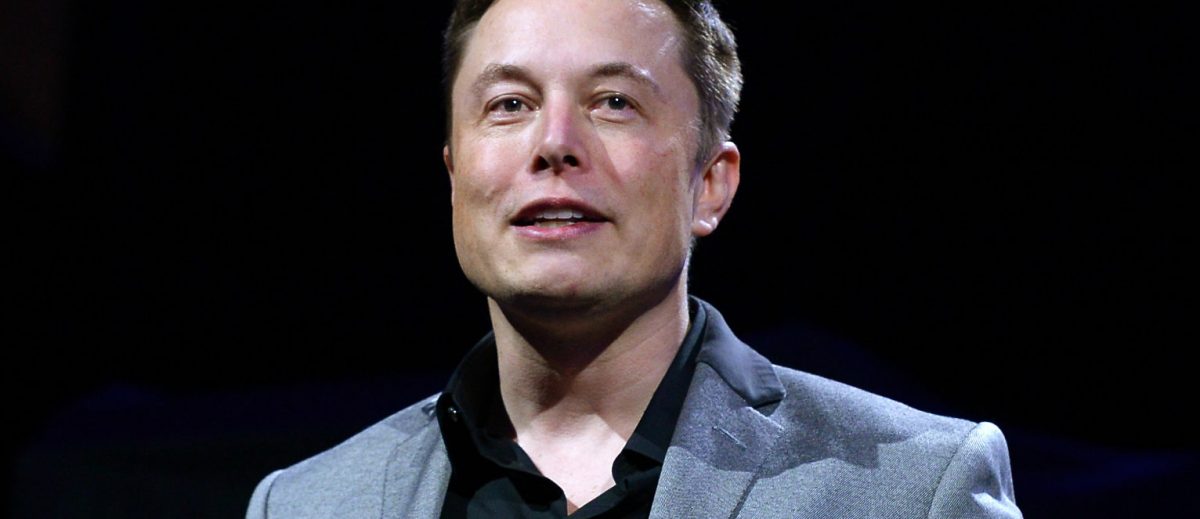 Comments Off

on Elon Musk admits that he supports Bitcoin
Elon Musk has worn several hats successfully in the entrepreneurial zone. Elon founded several successful companies and has also been the CEO of a few of those. He is the co-founder of SpaceX, Neuralink, The Boring Company and other. Also, he is serving as the CEO and product architect of Tesla. He is also the chairman of SolarCity.
Elon's Bitcoin Views
Bitcoin soared by 20% on Friday, which is the after-effect. The turning point was Elon's mention of Bitcoin in this Twitter profile. This turned the tides for the cryptocurrency market. This move established that Musk is extending his support for Bitcoin. Bitcoin price acknowledged the support.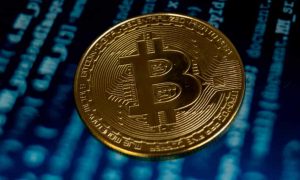 In a recent interview, Musk spoke about his views on Bitcoin and the future of cryptocurrency. The interview was live on a popular chat show. He gave the interview on the Club House app on Sunday. Elon said that Bitcoin is a good thing at the present moment. He mentioned that he supports Bitcoin. Elon also added that many of his friends suggested him and tried to convince him to invest in Bitcoin. After that, he told that his friends are asking for his involvement in Bitcoin since a long time. He thinks that Bitcoin is going to get broader acceptance soon. Moreover, he mentioned how people are now getting used to this form of currency.
His past related to cryptocurrency
He talked about his past stories where people asked him to invest in digital currency. After that, he spoke that one of his friends also offered him Bitcoins back in 2013. He showed his disappointment that he did not expect the offer at that time. Regarding this, he said that he should have at least bought a small amount eight years back. He noted that he is late for the party in this aspect.
Bitcoin status in the financial world
Bitcoin is trending across the globe currently. The peak reached in Jan when it crossed the 40,000 levels.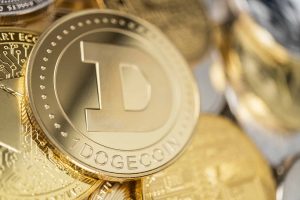 On Monday evening, the price of Bitcoin was more than $33,000. Many investors and businessman see a potential future in Bitcoin and other cryptocurrencies. Many institutions are starting to accept the digital currency. Elon Musk gave his views on the acceptance of digital currency by large institutions. He said large institutions like MassMutual and PayPal are accepting digital currency recently.
Elon's opinion on other cryptocurrencies
Elon got questions about other cryptocurrencies. He said that he does not hold any strong opinion about cryptocurrency. However, he had tweeted about Dogecoin previously. He also referred to Dogecoin as his favorite digital currency in one of his tweets in 2019. Elon said that he makes fun of Dogecoin some times. However, it is only for jokes and nothing else. He showed his interest in cryptocurrency. In addition, he feels that digital currency is going to take over the future. He said that Dogecoin was there to make fun of cryptocurrencies.