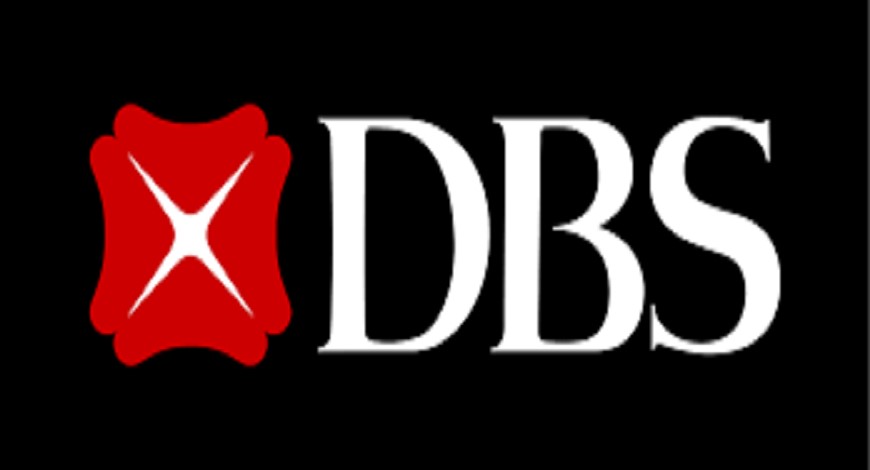 Cryptocurrency is marching ahead with its popularity as a secure, fast, digital currency. It is attracting attention from investors, businesses, and others concerned. It is blooming with full force now and seems to carry on in the coming days. Some critics blame it on tax evasion, illegal transactions, and other misuses. Besides, it has been getting more acceptance in recent days. DBS is the largest bank in South-East Asia. It is planning to launch a Cryptocurrency Exchange. Yes, another big name jumping into the crypto market.
In recent times, several big names have started using Cryptocurrency. After
the Robinhood trading app
and
Square
, we saw the entry of
PayPal
into the crypto market. Last month,
Toyota Systems
tied up with
DeCurret.
The Japanese cryptocurrency exchange has collaborated to develop a branded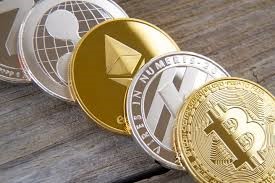 Toyota digital currency. Later, we saw the entry of
Cashaa.
It is a reputed UK-based banking platform. The United Multistate Credit Co. Operative Society of India was another big entry in the digital currency market. Also, the DBS bank's decision has advanced the argument. Cryptocurrency is going to rule the financial world of the future.
DBS Bank
The DBS, headquarters is in Singapore. It is a leading commercial bank with a unique set of financial services. There is news that DBS could deal with bitcoin, ethereum, and bitcoin cash. The total asset of the bank is more than 551 billion Singapore dollars. It has a presence in 18 locations around the world including six locations in Asia. The last year earning of the bank was $3.18
DBS Cryptocurrency Exchange.
DBS Digital Exchange is the name of the planned cryptocurrency exchange. It will deal with crypto assets like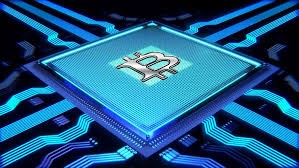 bitcoin (BTC), ether (ETH), bitcoin cash (BCH), and XRP. Besides, the exchange will offer trading services for fiat currencies as well. It will also have Security Token Offerings and Digital Asset Custody.
In general, digital exchanges hold digital assets. But DBS Digital Exchange will keep digital assets
safely
in the DBS Bank. DBS Digital Asset Custody will ensure the safety of the digital assets of customers. This aspect would attract customers as enhanced institutional security.
The DBS Announcement, Denial, and Expectations
The Monetary Authority of Singapore will regulate the functioning of the digital exchange. DBS is waiting for the green signal from the Monetary Authority of Singapore. Till then it has held up its official announcement.
Conclusion
DBS recognizes that digital assets are emerging as future currency. But, it has its bank-backed digital currency exchange. This would compete well with the other digital exchanges of the world. It is a very big financial entity in the Southeast Asian region. It is also, the best bank in the world.
In conclusion, the launching of the DBS Digital Currency Exchange would redefine the cryptocurrency landscape
.