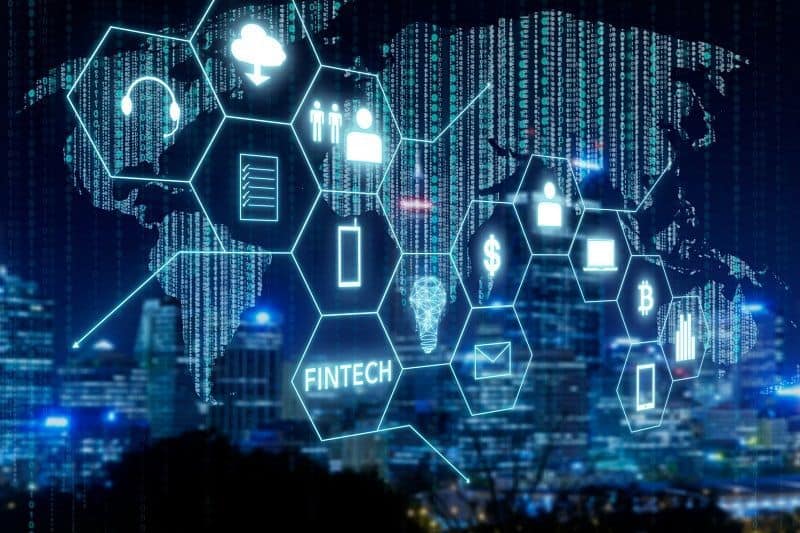 Decentralized Applications (DApps): Chartering new Avenues
It is evident how much the internet impacts our daily life today. It allows us to buy, sell, send, receive and communicate in milliseconds. Apps like WhatsApp, Facebook, Twitter, and Instagram etc. are all centralized apps with a single entity on the back-end server. But, centralized applications do have a few drawbacks and limitations. They are hack-able, less transparent, limited scalability, single point failure, and lack of bandwidth etc.
These are some reasons why companies are opting for decentralized applications. But what are DApps?
Decentralized Applications (DApps)
DApps are contemporary applications whose evolution is attributed to blockchain technology. Decentralized applications work on P2P networks rather than a single computer. These applications can't be authorized or controlled by a single user or computer.
But what is their use specifically? Well, to fully understand their role and advantages over centralized software applications, we need to identify the differences between these two.
DApp Criteria
For any application to be labeled 'decentralized', it has to meet a set of conditions. For starters, any application will only certify a DApp, if it owns an open source. This means that the application's source code must be publicly accessible to all. It must use blockchain-like cryptographic solutions. It should also have crypto tokens for sustainability. It must produce tokens along with a unified consensus working mechanism.
However, all DApps, don't need to necessarily operate on blockchain networks. There are many blockchain apps such as Popcorn Time, Bit Torrent and BitMessage etc. that don't operate on blockchains but rather, on a P2P network. The key thing to understand here is that blockchain is an unambiguous type of P2P network. We previously established that all decentralized applications must have an open source and be available, they also have an unlimited amount of individuals on both sides of the marketplace.
Decentralized Applications Categories
Whenever people talk about cryptocurrencies, they always inquire what a decentralized application exactly is. DApps are classified into three main categories:
Type I DApps: Type I DApps have a blockchain their own. Bitcoin is a prime Example of that.
Type II DApps: These are protocols which need tokens to function. Omni Protocol is one of the most renowned Type II DApp.
Type III DApps: Type III DApps use protocols of the Type II DApps. SafeCoin uses Type II protocols to issue SafeCoins.
Working Mechanism of Decentralized Applications
The working of decentralized applications relies on the execution of all the requirements that differentiate them from other apps. These are platforms with an open-source software application implemented on decentralized blockchains. For a detailed overview, do give this article about DApps a thorough read.
Final Words
Decentralization has seen a boom in the last few decades. Credited to this flourishing milieu, DApps are a promising technology, one that will surpass many of the world's most crucial centralized apps. Their network assessment, user base, and potential energy will answer the question of what exactly is a decentralized application.