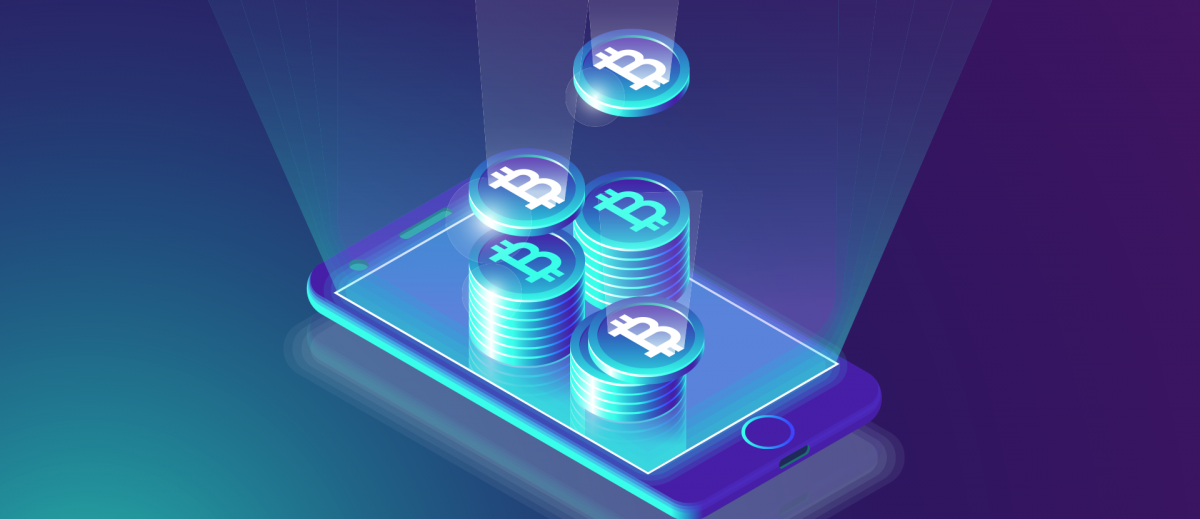 Ledger hardware wallet
A hardware wallet is a virtual wallet for cryptocurrency. This wallet stores the user's private keys safely in a hardware device. The private key is a piece of important and critical information. After that, its usage is for verification of outgoing transactions. The major goal of these wallets is to provide complete security to its user. It aims that the private key information can't get stolen from the computer or smartphone. Ledger is a company that manufactures these wallets. The company uses high-end technology to provide a high level of security to its users. In addition, they provide complete ownership and control of these wallets to their users.
Hacking of customer data
Recently, the hacking user's personal information came into the picture. This information is from the Ledger hardware wallet. More than 1 million customer data got stolen. The data includes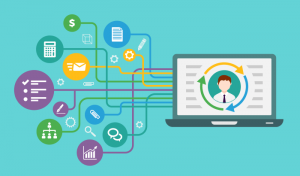 email addresses, first and last names. In addition, it also contains the customer's phone numbers and postal addresses. After hacking, the information got published in RaidForums. RaidForums is a place where the customer's sensitive information gets sold or shared. In addition, 1 million email addresses got published. 272,000 customer's sensitive data also got published there.
The damage is much higher than the company expected. It happened on 25th June 2020. The company made a public announcement after it knew about the security breach. The company announced that the data shared was only 9500 customer's information. However, it turned out that a huge amount of customer information is out in the open. The chances of misusing this data are very high. Hackers and fraudsters are mostly waiting for such opportunities. They have started to blackmail Ledger user's to get their money. Already frauds and scams have begun to arise. Therefore, ledger users are at great risk as their sensitive information got compromised.
Scams followed
One of the Ledger users posted a message regarding this. He warned others that he is being targeted by fraudsters.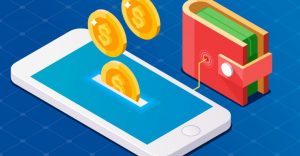 They have his email address and phone number. In addition, they blackmailed him asking him to pay $500 for a wallet. Above all, they told that they are aware of his postal address. They also threatened him to show up when he least expects it. This incident is very serious. Also, this could cause serious damage to users. The users might lose their money. This could lead to some grievous consequences.
Next Step
Now, the situation is out of the company's hands. The damage done can not reverse. The only advice Ledger can give is to check the phishing attacks. However, the fraudsters have the customer's data and they will try to misuse it very easily.
To check this, Ledger came up with a website. This website provides an overview of phishing attacks that happened to date. This could help users so that they will not fall into the scamsters trap. As per Ledger, it has stopped 171 phishing websites that could use this data. This got implemented on the day of the breach. Only the future can tell how long the company will be able to protect its customer's information.