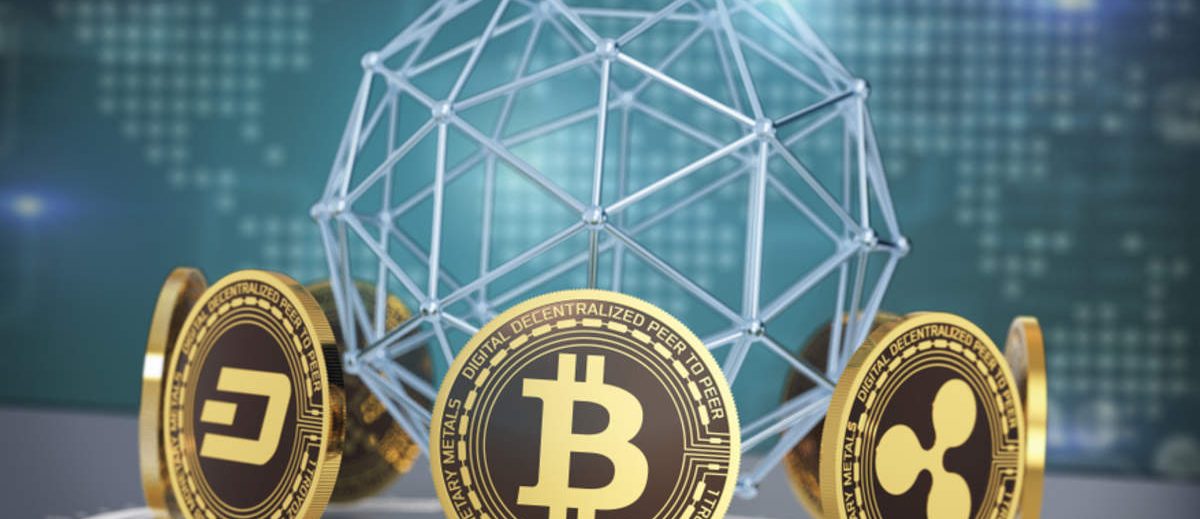 Recently, there is a high boom in cryptocurrencies. Many big investors are looking forward to encashing this opportunity. Cryptocurrency can provide high returns in a short period of time. This is definitely a lucrative offer for many corporate and investors. People are trying to derive huge profits from this situation. In all this, the Financial Conduct Authority (FCA) warns all crypto investors. It says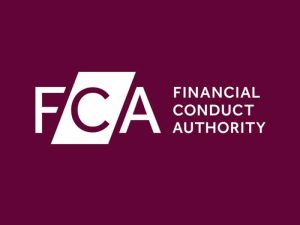 people investing in cryptocurrencies are at risk of losing their money. It warns the people running after higher returns in a short time. The investments and lending products related to cryptocurrency are at very high risk. It made people aware of the frauds happening with cryptocurrency. Due to high volatility, crypto frauds are most likely to happen.
Message from FCA
The FCA is fully aware that few firms are taking advantage of this situation. Due to this, few firms are promising higher returns to their customers. Some firms are offering very good offers for investment in crypto assets. This is also related to lending and investments linked to crypto assets. The FCA stated that people investing in these types of products should be ready to lose their money. As crypto assets are high-risk commodities, people should be aware of them before investing in them.
The market condition
Bitcoin is reaching new heights recently. Last week, it's value is at $41,973. Other cryptocurrencies are also surging in their value. There is a sudden increase in its value. So, there is a huge demand for cryptocurrency in the market. Investors are comparing it to gold in terms of valuation. Many experts claim that the wild rise of bitcoin could be a market bubble. Moreover, due to its volatile nature, the market bubble is going to burst very soon. Bitcoin has been increasing in its value in the last 12 months. It is over 300% rise in the last 12 months. Bank of America mentioned this market situation to be the "mother of all bubbles".
The policy
The FCA is showing its concern and trying to protect the investor's money. So, it provided a few guidelines.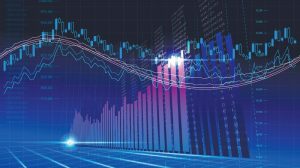 All the firms offering these products must meet all the regulatory requirements. The authorization of the firms with FCA is also a requirement. If any firm is operating without registration, it is a criminal offense. From 10 Jan 2021, the firms registered with FCA should tackle risks with money laundering.
Steps to follow before investing
The FCA mentioned a few steps to follow before investing in cryptocurrency. Also, the customer should be able to identify if someone contacted him suddenly. The customer should be able to figure out if someone is trying to pressurize him to invest quickly. The customer should sense if the scheme is too good to be true. Before investing, the customer should check if the firm got registered with FCA. If the firm is not registered, then the customer should question the legality of the firm. The reason is, after 10 Jan 2021, the firm will be operating illegally, if not registered with FCA. So, customers should be fully aware of the risks involved. They should also perform a few checks before investing.