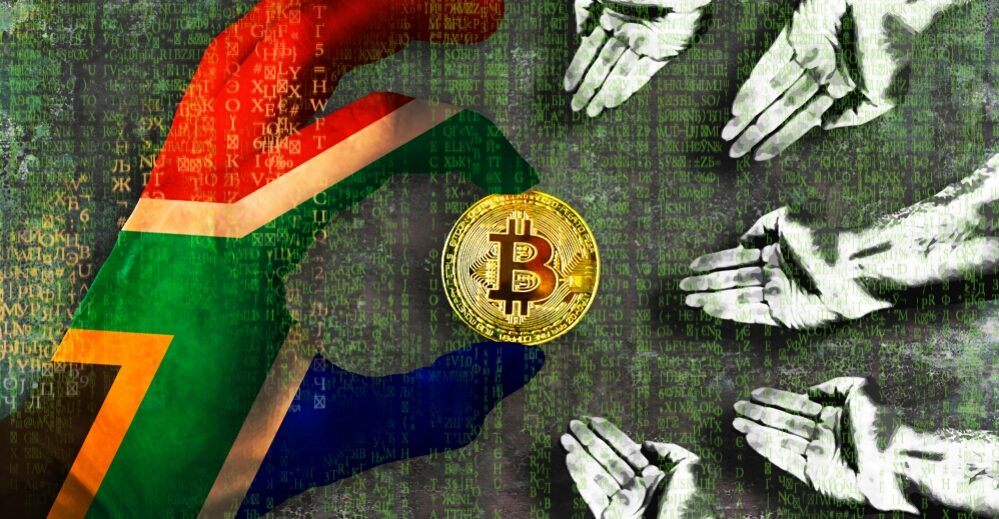 Comments Off

on Crypto Users from South Africa should be aware of Cryptocurrency Scams
Any market that attracts amateur investors is prone to scams and misleading information. The same applies to the cryptocurrency market. Though it is present for quite some time now, it is still very new for a large chunk of investors. Scams are not only limited to new investors it also targets people with excessive greed. Although people involved in the crypto business know it is a hazardous investment. But we are not talking about the volatility where we have chances to earn money. You can find scams everywhere, and especially in a space that is still under exploration.
South African users are facing
multiple
crypto scams that are creating huge losses. A scam was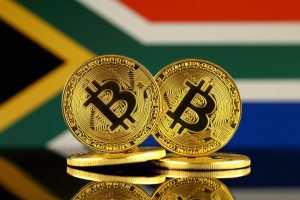 recently covered by many news covering agencies around the globe. It was about an investment platform that acted like a professional investment fund. It also faked a team of high profit generating forex traders. This platform targeted South African investors through
multiple
mediums. After which, they also asked people to invest in their platform.
So, this scam had
multiple
sockpuppet accounts. These accounts could be connected to the same scam. These accounts posted more than 43K tweets from their handles. To increase their reach, they
continuously
replied to high-profile peoples. This included many celebrities and public figures. There were few similarities between these tweets that caught the attention.
Firstly
, all the fake accounts were promoting few identical traders. They even went so far that the portrayed traders were faking themselves to be South Africans. That's not all. They even made fake testimonials to attract users. Here begins the crucial part. When a user shows interest, the accounts aim to get them on board. After which, they make these users deposit money into their accounts. That is how these scammers are fooling people.
What is the Government doing?
The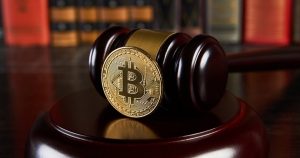 government is spreading more awareness around crypto scams. They have acknowledged that the number of scams is rising day by day. They even lodged a release after 260,000 people lost their investments. The total number of losses amounted to close to billion dollars. The government also named all this a Ponzi scheme.  
Investors are also lodging complaints to the FSCA (Financial Sector Conduct Authority). The authority received many complaints from crypto investors for investigation. As many investors are losing their savings into such scams. That is why the watchdogs should be more precise in safeguarding these people.
The FSCA tried to portray its message by informing investors about such scams. They even said that FSCA or any other South African body doesn't regulate crypto investments. That's not all, and they also said that the governing body won't take responsibility for any such offenses. The FSCA also noted that people who have lost their money are most likely not getting it back.