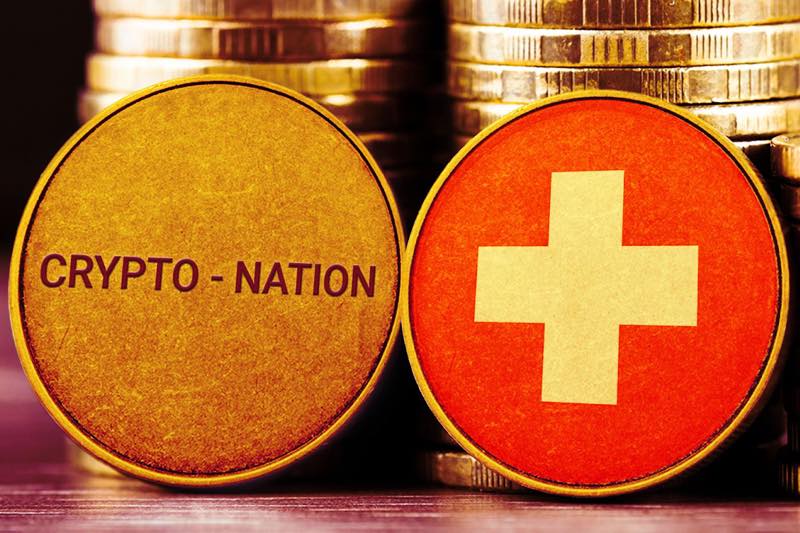 Switzerland is quickly turning into the central hub for ICOs and blockchain technology.
Four out of the ten most popular ICOs last year were based in Switzerland. Why?
The Swiss franc is one of the strongest and least volatile currencies in Europe, which stands in stark opposition to the market for cryptocurrencies.
Yet, Zurich is booming with startups utilizing blockchain technology for their innovative offerings.
MyBit is a great example of this. Although not initially based in the country, the founder Ian Worrall decided to move his operations to a lakeside town in Switzerland.
What attracted him, and other entrepreneurs with their own initial coin offerings?
The benefits of Switzerland
First of all, Switzerland is a financially stable country, in large part due to the booming banking industry.
Another pull factor is that the country has very low taxes, which is a blessing for any startup company short on funding.
Finally, Switzerland is home to some of the best universities in Europe, which means that entrepreneurs have access to a large pool of talent.
Put together, these factors provide very fertile ground for ICOs.
There are even talks of an emerging Crypto Valley in the town of Zug, not dissimilar to California's Silicon Valley.
This is not unintentional.
As a matter of fact, the Swiss minister of economics has expressed an interest in expanding the Crypto Valley into a Crypto Nation.
This is in large part due to the fact that the banking sector in Switzerland has begun to shrink drastically.
The Swiss Bankers Association reports that the number of banks has shrunk by as much as 20% in the last ten years.
A shrinking banking sector means that the country's economy has to draw sustenance from another source.
That source could very well be the cryptocurrency community.
The rapid growth
Crypto Valley Labs is one of the places that house a lot of blockchain startup companies.
The proprietor reports that only 15 such companies were renting their spaces at Crypto Valley Labs in early 2017.
Today, this number has skyrocketed to 100. This is an excellent indication of the growth projected by the Swiss government.
None of this was artificially constructed. The corporate tax rate in Zug, which is home to the Crypto Valley, is only 14,5%.
This is a no-brainer for any budding entrepreneur, and soon startups began popping up everywhere around town.
Not only did this mean lower employment and a rapid increase in population for the town, it also turned it into a tourist destination.
Cryptocurrency enthusiasts from around the world would visit Zug, and guided tours would be offered there.
On top of all this, the financial regulator in Switzerland, Finma, is very receptive and flexible.
The downside
All is not rosy in Switzerland, however.
Along with the low taxes comes a high cost of living, which makes scaling up a startup business difficult.
The Swiss National Bank is not too fond of the risk associated with cryptocurrencies, either.
This means that they will be reluctant to cut the eager entrepreneurs much slack when it comes to loans and interest rates.
What do you think? Are you planning on starting your own ICO? Would you do it in Switzerland? Leave your comments below!