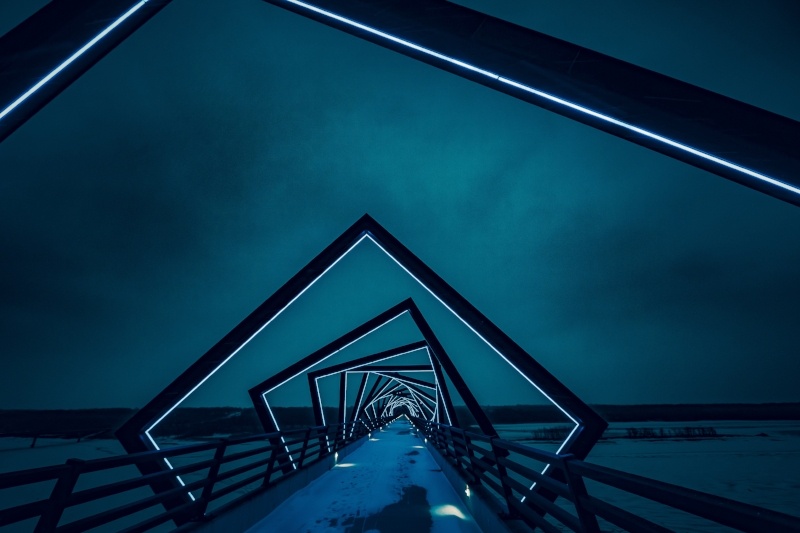 Blockchain Scalability Issue: Is The Future As Bright As It Seems?
Ever since the world stumbled upon the word cryptocurrency, there has been a continuous excitement amongst tech-savvy enthusiasts. Blockchain innovations only add more to the drama by introducing more advancements to existing models and working on newer ones. Not long ago, no one would have ever imagined that there shall be a virtual currency form featuring a decentralized approach. It was not only a far-fetched thought but also one that seemed impossible. However, after the cryptocurrency's release, more and more users are awakening to this new reality of possibilities and eager to decipher what more can it bring along.
But no matter how prosperous it goes on to become, it still faces the issue of scalability. In order to keep its growth stable, analysts need to address this issue of scalability at the earliest. Succeeding in this quest will offer cryptocurrency the traditional approval it craves from financial markets.
Blockchain's Scaling Issue
It is not a hidden fact that blockchains can be severely impacted if they fail to capacitate scalability. This issue arises due to the nature of consensus protocols of the blockchain. As per the guidelines, each applicant node on a cryptocurrency network needs to process every transaction specifically occurring in that network.
This very feature allows blockchain to follow a decentralized approach but at the same time prevents this innovation the capacity to scale. Whenever a new transaction is processed one more block is added to the transaction ladder in the blockchain.
All those who wish to question the scalability issue with blockchain needs to see the large quantity of associated data with transactions. Initially, Bitcoin blocks were topped at 1MB equating to 2,020 transactions. Yet, it was still possible to make infinite transactions on each coin. All these transactions are recorded on each block.
As the records grow and transactions continue, the block sizes kept increasing without limitations. Even if we increase the cap-size per block, it still remains difficult to keep scaling up.
This results in the blocks growing in size with processing times becoming longer than before.
Pressing transaction activities is a way to scale blockchain. By making use of the side-chains for small transaction management whilst tape-recording the consensus on the blockchain can ease this issue. If this is implemented, users will be able to make an offline transaction. In this regard, the first chain will only display information about the transaction and not become associated with it.
Another smart way to resolve this issue of scalability is by using small-sized networks. They have fewer nodes that help identify the scaling capability of the blockchain network. The small-sized network also makes it easier to get a result of all the transactions happening on the network.
Conversely, increasing the size of the blockchain may also offer a solution as more transactions will then be accommodated at a time.
Final Word
No one expected blockchain innovation to enjoy this widespread adoption upon its origin. Its ever-growing popularity demands that the issue of scalability be addressed. Furthermore, a permanent solution be implemented to eliminate further issues. Once this issue at hand is taken care of, users will be able to enjoy superior performance leading to increased users and pervasive adoption.