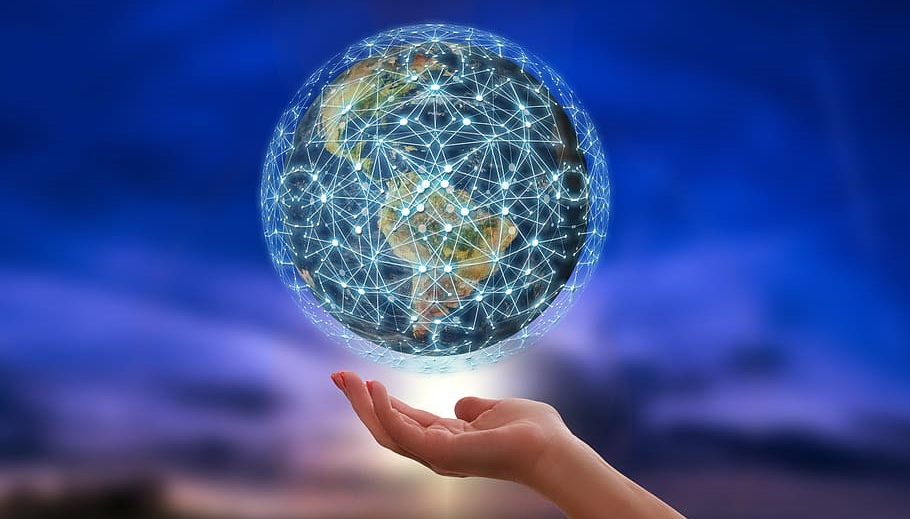 Blockchain technology has great potential to help in dealing with climate change. The technology came into being to make Bitcoin functional. In addition,
Bitcoin
is the first Cryptocurrency that exists in digital or virtual form. Later the technology found useful applications in several other industries.
Blockchain technology
is a system that is not centralized, immutable, secure, and transparent. The new-age technology is now going to confront climate change. Therefore, it has the potential to improve global collaboration for climate action.
Climate change
describes a change in the average conditions in a region over a long period. Rapid urbanization and industrialization have affected the climate. However, like every other thing, the climate also changes.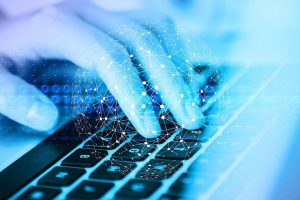 A significant change in weather patterns can happen. But a more pressing problem is climate change happening due to human actions. Large-scale industrial activities and increased use of vehicles have affected climate. In conclusion, all these activities have led to global warming.
Recognizing the need of the hour, climate change issues are being addressed now. The UNO, governments, corporate, industries are now showing their concern towards it. Many regulations, international understandings are in place. Innovative technical and managerial techniques can tackle climate issues.
Blockchain technology fights climate change
Blockchain technology has great possibilities in targeting climate change issues. As per Stefan Rust, blockchain can contribute towards ESG. E.S.G. stands for ecological, social, and business governance.
Stefan Rust
, currently the CEO of Sonic Capital and a former CEO of Bitcoin.com is very optimistic about it.
Rust has recently made it public about the launching of his new venture Sonic Capital. The 8-year fund is searching for start-ups that use blockchain to battle ESG issues. Recently, in an
interview
, Rust has opined that "
ESG is
incredibly
essential.
We have an environment, we're surviving on this world and we're having a hard time residing in this world and we're moving towards the days of Blade Runner
.
Blockchain technology can deal with a large amount of data. It also helps in transparent transactions of all kinds of emission specific data. The data stored in a shared global platform can make things easier.
Blockchain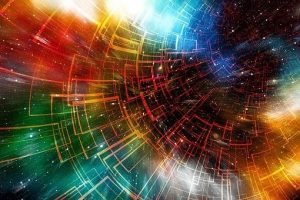 assured transactional security. It also helps with data reliability, security, and management. Blockchain-enabled "smart contracts" among the stakeholders would be beneficial.
It is a powerful technology to makes certain that agreed parties obey the rules. This feature of Blockchain advances agreements made by nations in climate change summits.
A new age governance system is the need of the hour to tackle climate change issues. A governance system that is agile and scalable. It could be possible by blending Blockchain with other digital technologies.
Blockchain technology has many applications that can tackle climate change. Therefore, it could prove to be a panacea in the fight against climate change. The technology can bring climate change key players closer. Reforms in governance are also passable by using Blockchain. It has an array of applications that are beneficial in tackling. climate change. Blockchain technology will be able to fight climate change problems in the future.