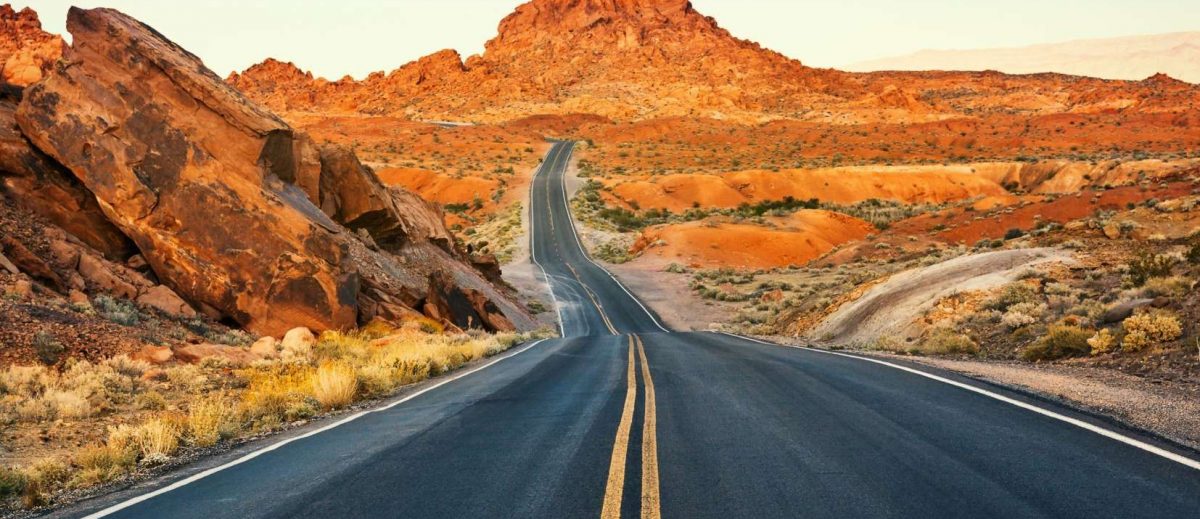 Comments Off

on Blockchain firm promise to make a Crypto City in Nevada desert
Blockchain technology to run an entire city? Impossible, right? But we are in 2021, and blockchain is brewing like never before. Recently, a blockchain technology-based firm proposed the same in the Nevada Desert. The firm's CEO Jeffrey Berns stated that he has proposed to form a local government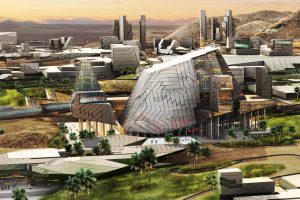 in the Nevada desert. On the 67,000 acres of land in the Storey County owned by the firm, he proposes to build a crypto city. If this gets approved that area's identity will change into becoming an innovation zone.
The idea came from Jeffrey Berns. This happened after he heard some of his clients complaining about current regulations. His clients always complain about traditional government practices that provide less flexibility. After which he came up with an idea to create a place where innovation and growth work hand-in-hand.
What does the Blockchain firm aim to achieve?
The firm aims to create a local government with some prominent rights. They are looking to build their court-rooms and impose taxes on people living here. That's not all, the firm also wants to incorporate all this in a unified crypto-based payment solution. Here, all the payments for goods and services will
be processed
via crypto. This will log an online footprint for everyone living in the city. This includes personal records to financial statements. The firm is looking to fulfill a long run dream of a smart city that runs on blockchain technology.
Jeffrey also said they will allow people to
benefit from
better regulations. They aim to lay the groundwork in the county area by 2022 which is 12 miles away from Reno. They have laid a plan for the next 75 years where the firm will build 15000+ homes and around 33 Million sq. ft. of industrial space. Their main goal is to introduce people to an innovation-driven place. Where they can benefit and innovate from technology.
Will this benefit other people?
You must have heard about proposals where the government gave billions in tax-rebates. For instance, Tesla getting 1.3$ Billion. Which then Tesla used for their Nevada battery factory. Newyork gave another billion to Amazon for their corporate headquarters. The tech giants Google and Facebook impact the current market
heavily
.
But,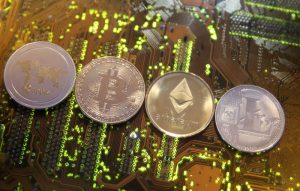 a development project that plans to build a smart city and an innovation zone is a better option. This was also what Steve Sisolak had to say in his state address of January. He said economic development needs a revamp. And these innovation-zones and blockchain LLCs are an integral part of that.
How did the Nevada Government react to this?
The Government showed no official interest in such developments. And also stated that making such choices should be a state-run decision. Berns questioned the government about their response. He said, "what did they think we would do by purchasing 70,000 acres of land."