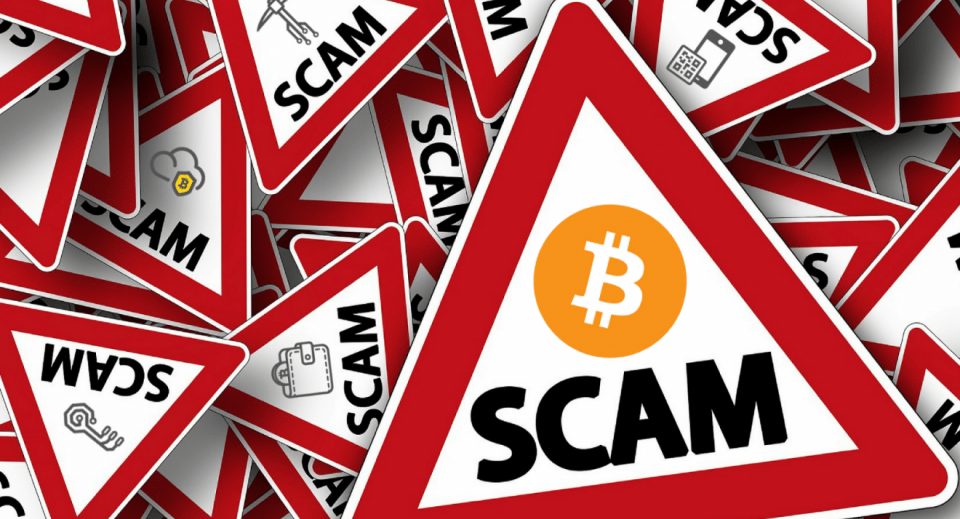 Comments Off

on Bitcoin Scammer from Manchester who Scammed Billions of Bitcoins hunted by US Police
Crypto scams were always popular, even in the last bull cycle, which happened in 2017. But have you ever heard of a crypto scam that of billions in value? It's impossible to hear because there are none. Recently the government of Manchester claims to spot a fraudster named Benjamin Reynolds.
He is currently residing in the UK, accused of a billion-dollar scam. Where he allegedly lured customers and collected around 20,000 bitcoins in total. And this total to approximately $1.2 Billion as per current rates. The government is publishing a notice where the criminal will have to pay a penalty of $571 Million.
When was this order released?
The said order from 2nd March, had the accused deposit a fine of $429 Million. Along with that,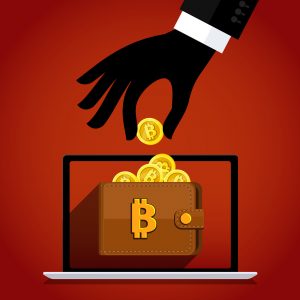 he is also charged $143 Million as restitution cost. All this money needs depositing in the court of Manhattan. Reynolds, who is residing in Manchester, England, is yet to be behind bars.
When was this crime done?
This scam of fooling people and stealing 20,000 bitcoins started in May 2017. He kept doing this till Oct 2017 where he promised customers a return of 1% each passing day. Investors thought their money is in virtual tokens as they earned
substantial
profits.
But the truth was that no such trades happened on a virtual network. The bitcoin which he stole was around $143 Million in value at that time. In total, this conman conned around 170 US citizens. All these details were in a statement by CFTC. A company called the "Control-Finance did all these activities.
The company ran an advert campaign on Facebook where he targeted interested investors. The promised return was around 1.4% daily which made people more lucrative. He paid the investors for 6 months, but he shut the company in September and ran away. The payments halted, and all the posts were also removed from social media.
CFTC commented on that, saying he was not willing to continue and always planned to run away. The exact number of bitcoins he received was around 22,190 in total. Reynolds defrauded about 1000 people around the world in total. The officials also said that he laundered around $150 Million. He pulled this by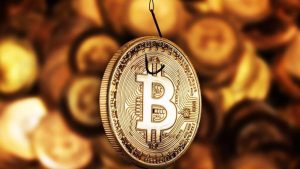 using
multiple
blockchain accounts.
The official came to know about this fraudster through his YouTube videos. Where he was promoting his activities. They noticed that he was also responding to inquiries through emails and comments.
The whereabouts of Benjamin Reynolds are still unknown to the government. He was almost in the grasp of officials, but
suddenly
the guy vanished in thin air. He is not yet caught by any of the officials.