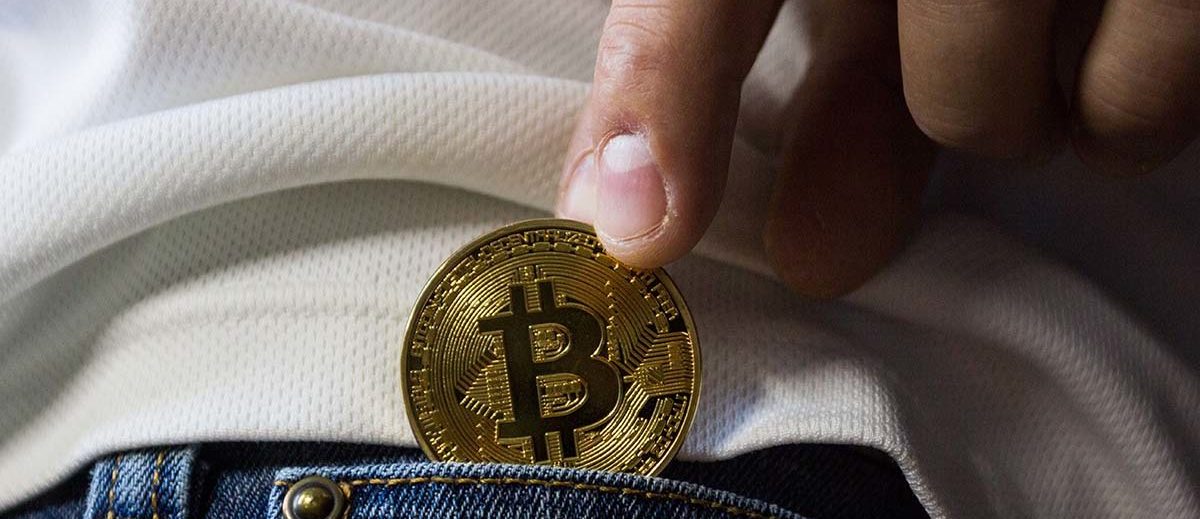 Comments Off

on Bitcoin Investments without owning it. Find out how
Cryptocurrencies like BTC and Dogecoin have become prominent in the crypto space today. This has made investors wonder which option is best falling for. Recently, we have seen BTC grow
tremendously
in the past decade.
It has taken the virtual ecosystem with force due to its trade levels of at least 50,000 dollars. This was in the last few months. As a result, the currency has received broad investors' support.

Investment procedures continued to confuse some traders and ways of digital assets investments.
Bitcoin is among the many cryptocurrencies in the digital world today. The foundation was in the year 2009 as the top cryptocurrency. It's not like the traditional currency which exists in physical format. Bitcoin is a virtual coin having digital characteristics in the decentralized market. One can create, store, trade, and distribute Bitcoin via ledgers. This comes from the blockchain system itself. In history, the virtual coin has remained somewhat expensive with high volatility aspects. As the firstborn Bitcoin paved roads for the generation of other virtual currencies. Such other currencies include Ether and Litecoin.
Indirect Investments in Bitcoin
Traders interested may trade in the digital currency business in various methods. They can also enjoy the benefits of no ownership. This method is better for individuals who want to study and understand this space.
Any trader can get exposure
indirectly
to BTC through company investments. The companies can later include cryptocurrency in their financial reports. Individuals can opt to have several numbers of public traded firms.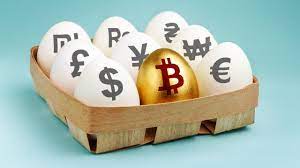 They also have the capacity to meet set requirements. Two instances of such companies include Tesla, owned by Elon Musk, and MicroStrategy. These firms trade in this area to give tangible titles cutting across continents.
Tesla bought 1.5B dollars in BTC and later released an announcement of acceptance. Its use was in carrying out payment transactions for the company's goodies.
However
, Tesla turned down the plan. It sold off most of its assets which were in Bitcoin format. Tesla's Chief leader, Elon Musk, defended the turndown. He said, that the mining activity was no longer friendly. As a result, Musk has fallen for Dogecoin which may be his smart choice over Bitcoin. Indeed, Elon loves Dogecoin since most of his tweets are usually in favor of the currency.
Investing in Firms Dealing with Cryptocurrencies
A trader can opt to make returns via regular investments. Where they can put these in firms dealing with blockchain frameworks. Two good examples of firms that trade with BTC are Square and PayPal. Others include household titles using blockchain systems in different areas of work. A good example is Amazon which has great interests in cryptos. Traders can place their funds into these firms from their digital wallets.