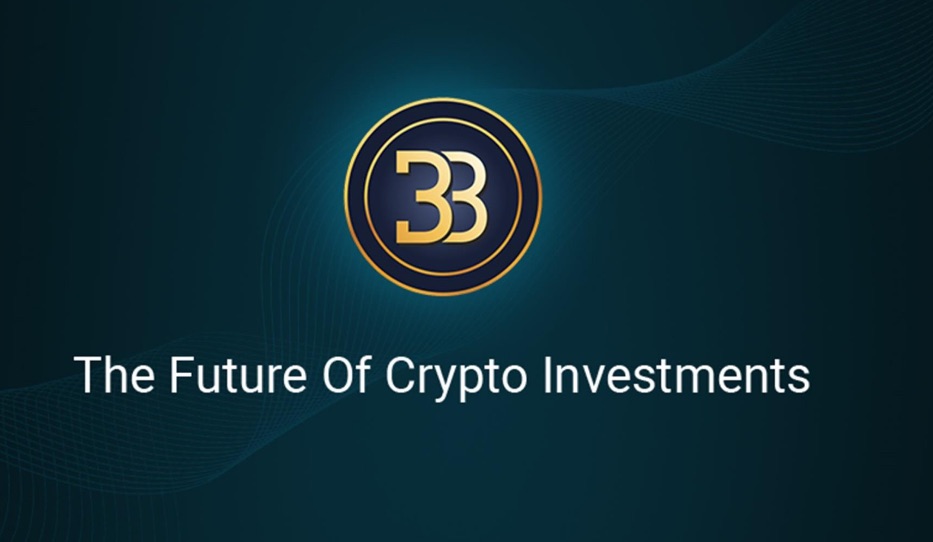 Bitbose ICO Review
Trading is not easy. Whether it is fiat money, cryptocurrency, assets, commodities, or real estate, there is a lot of red tape and expenses involved. Today's market features a lot of transaction fees, paperwork, and intermediaries who all want a slice of the pie. This not only makes trading more difficult but also less profitable. On top of this, the market fluctuations can make it a hard space to maneuver. Bitbose is an ICO that aims to make life a little bit easier for traders in the cryptocurrency space.
What is Bitbose?
The team behind Bitbose brands their trading platform as "the future of crypto investment". This is a bold claim to make, but when you look at all the features the Bitbose platform comes with, it is not inconceivable. Whatever your investment needs are, there is a good chance it will be covered by Bitcose. Whether you are looking to mine, trade, exchange, loan, lend, or generate a passive income with cryptocurrencies — the Bitbose platform seems to have it all.
What are the key features of Bitbose?
The trading platform comes complete with a smart portfolio management program. Traders can use this program to ensure that they receive a regular passive income from their trades. Traders will also be allowed to take up either fiat money or cryptocurrency loans via the platform. All they have to do is use their BOSE tokens as a guarantee for the loans. This way, it is possible to gain access to additional funds without having to sell any of their cryptocurrency tokens. In a sense, it will work a bit like a payday loan, with a quick application, quick approval, and quick payout. As with other forms of loan, there is an interest rate to account for. Fortunately, this is quite low on the Bitbose platform and is very competitive compared to other loans. There is also no set period for the loan, which means that users can pay back their loans and access their frozen BOSE tokens at any time. The Bitbose platform also features a mining program, where users can validate the transactions of other users. As with traditional mining, there will be monetary rewards for assisting with the validation of transactions. Finally, the Bitbose platform comes complete with a secure digital wallet that is used to store BOSE tokens.
What about the Bitbose token?
The native currency on the Bitbose platform is the BOSE token. BOSE tokens can be used for everything on the platform, including both cryptocurrency and fiat loans, as well as the funding of one's portfolio. BOSE tokens can also be used for mining cryptocurrency in order to generate further profit. The transactions are cheaper and faster than most traditional methods, as the BOSE token is based on the ERC20 Ethereum blockchain. In short, the BOSE tokens are the key to purchasing products and services on the Bitbose platform. But holders of BOSE tokens will be at a slight advantage, as the tokens will contribute to generating a passive income. Only 300,000,000 BOSE tokens in total will be made available. The majority of this supply will be made available during the public sale, which has already started last week and runs until November 30th.
bitcointalk Username: Ico Friends