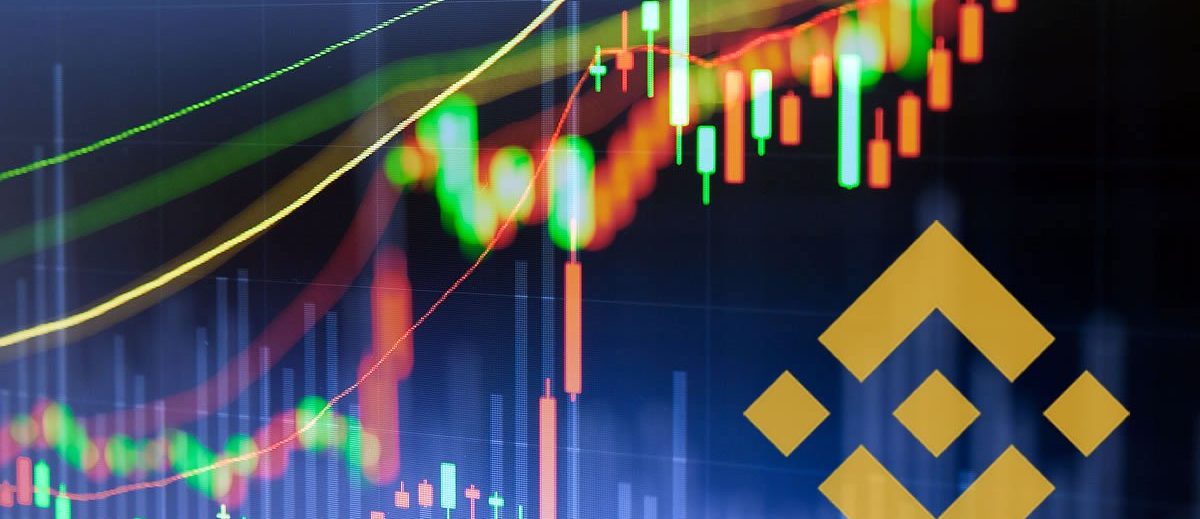 Binance's Burn Down for BNB
BNB is a cryptocurrency launched in 2017. It got its funding from Binance. BNB is a cryptocurrency offered as a discount token. With the use of this token, the users used to get discounts on trading fees till today. The number of tokens generated initially was 200 million. Binance promised to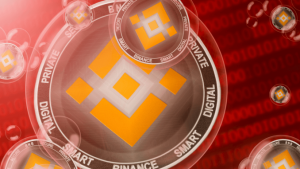 destroy some BNB tokens every quarter to fight against inflation. This in turn results in increasing the price of BNB tokens.
The 14th Burn of BNB
This quarter (i.e. Q4 2020) marked the 14th burndown process for BNB tokens. This time it is quite remarkable in a lot of ways. This is the first time Binance burned more tokens than actually promised. Changpeng Zhao is the CEO of Binance. He made an announcement regarding this quarter's burn down. He mentioned that this is the first time ever that so many tokens got burnt. It is 3.6 million BNB burned this time. That is worth $166 million. He also said that this process will continue in the future. He added that to reduce the BNB's total holding from 200 million to 100 million, it will take longer. If he goes on the promised path, it will take another 27 years to do it.
Its impact
Due to the burn program, Binance is gaining profits again. Binance, the world's largest cryptocurrency exchange is on the path to success. The price of BNB tokens skyrocketed after the burn program for Q4 2020. For the first time in history, BNB tokens touched the $47 mark. This is its all-time highest price. So, the burn program gave direct benefits to the BNB tokens.
A reputed analyst Larry Cermark gave his opinions on this incident. As per him, Binance increased its spot in the market by 50 percent in Q4 2020. The volumes for the future also increased to 140 percent. Binance is now trying to become the market leader for the crypto world. He estimated that Binance's total revenue for Q4 2020 is more than $470 billion.
Binance CEO's outlook on the crypto market
Zhao wrote that BNB and Binance are on the way to success in a very positive environment. He predicted that it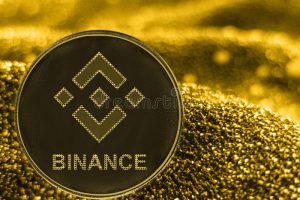 would be foolish to sell Bitcoins at a lower price than $10,000. He got a lot of criticism for this comment. Recently, he said that he will go with his prediction. He told that Bitcoin might reach $100,000 and $249,000 in the future. He mentioned that the investors should also invest in altcoins. The investors should not disregard altcoins. The crypto market has a lot of room for other projects apart from Bitcoin. He added that there will be thousands of blockchains and millions of tokens in the future. So, Binance will also be in demand and will make profits as it is a crypto exchange platform.
CZ gave a forecast of a bright future for BNB tokens. BNB tokens are no longer just discount tokens. It plays an important role in Defi, DApps, and decentralized crypto exchanges. CZ didn't provide an estimated price of BNB in the future. However, it would not be wrong to expect $100 per BNB in the future.