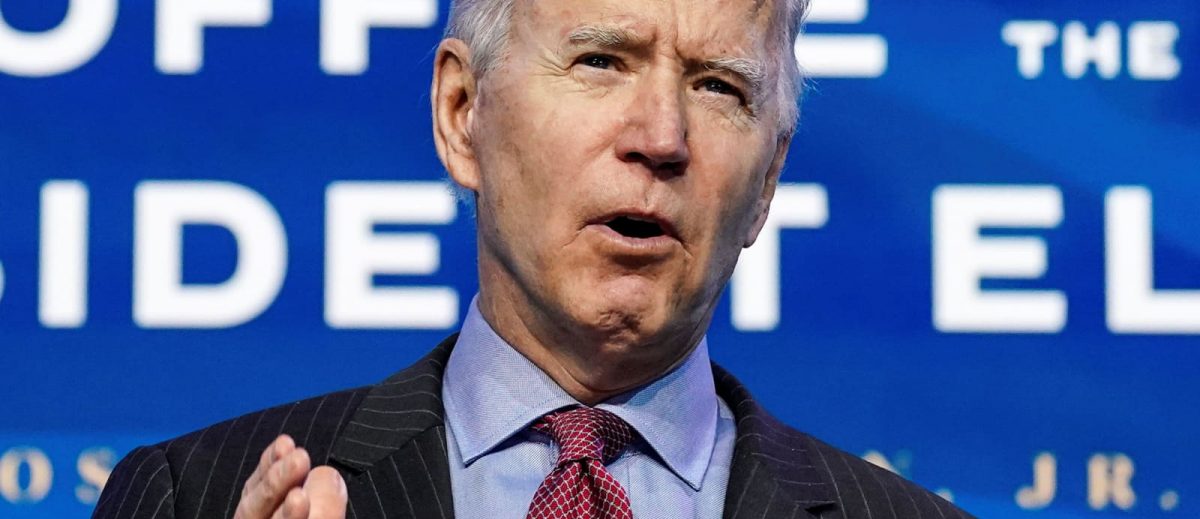 Comments Off

on Biden Hunting Down Digital Currency, but Bitcoin Seems Secure
Matters of cryptocurrencies seem to take the whole world by a blast. But there are methods financial regulators use. This is to tame the best performing digital currency, Bitcoin.
Doubtful minds of Bitcoin present many arguments. This also includes other digital currencies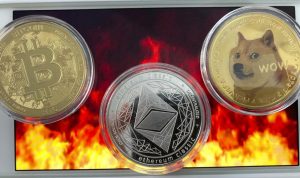 globally.
Therefore
, there is a high probability of governments making their moves. Reports also suggest that they might enhance measures to control digital transactions. The US government might do so to manage its comparison from the US dollar. BTC is also
heavily
compared with other fiat currencies.
Previously
, Jamie Dimon, Chief Executive Officer with JPMorgan, had similar concerns. He suggested huge risks nipping close to the heels of traditional currencies. In a broadcast interview last month (although he has now begun to invest in the crypto business).
Where Things Stand for Now
Regardless of the high-profile comments campaigning for the complete ban of cryptocurrencies. We are still witnessing a 'good start' of the ban. The White House signed an executive policy to scrap the privatized Bitcoin ownership. This ban will apply the same way President D. Roosevelt did with gold. There seem to be hot discussions on ways to track and regulate whatever is happening. This tells us that a policy is close to implementation very soon. This is Bitcoin and other cryptocurrencies. After which, it will be prone to adjustments in the coming days.
Crypto business is spreading like fire. This indicates that crypto investments may be the world's next big thing. The world is already operating with hype in the entire digital coin ecosystem.
However
, there is a kind of financial surveillance hovering around. Most of the individuals have kept their spendings, savings other investments in banks. This also includes vast and small financial institutions.
Government has access to financial details. As these are available to several governmental agencies in different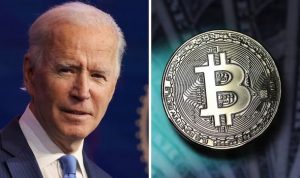 formats. These formats
automatically
reveal the unique kinds of transactions. This also serves as a tool for further financial research and studies. In the US, financial surveillance and related laws go back to the year 1970 in Bank Secrecy Act
From the looks of it, this strategy isn't pretty acceptable enough for the White House. As
we might
see, they handle things bit by bit. They are also offering the Internal Revenue Service (IRS) an allowance to
employ
new staff. These staff will track the cash flow in banks. The tracking exercise should touch on digital currencies like the crypto exchange platforms.
Unless savings and other investments have storage in centralized banks. Governments may find it difficult to survey transactions. As a result, their decisions might be more result-oriented. Bitcoin and other cryptocurrencies might become a tool to hedge. And then it has a usage to prevent any government from accessing financial details. Bitcoin may be hard to regulate due to its popularity. But let's wait for what will unfold next.