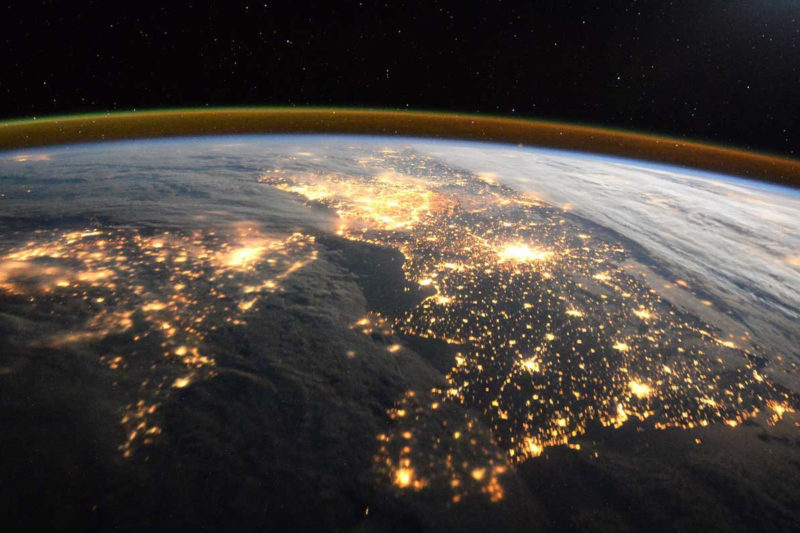 Those of us who have been following the progress of blockchain technology since the launch of Bitcoin back in 2009 have spent a lot of time discussing the money side of things. But blockchain technology is so much more than simply a gateway to a new form of currency.
The technology that underpins cryptocurrency is much more potent than that. It has the potential to transform several aspects of our everyday lives. Fortunately, people in the know are working relentlessly on bringing about the realisation of blockchain technology's full potential. Verification is a huge part of our society, as it helps ensure that trust is not only built, but also maintained. with this in mind, let's have a look at some of the kinds of verification the blockchain can help us improve.
From coffee supply chains to land ownership
The prosperity of a country relies heavily on its ability to trade with other countries by exporting goods and services. Ethiopia is a country that relies on its export of coffee beans. Cardano is a blockchain platform that is being developed to help Ethiopia track the comings and going of their valued export. Input Output HK is the company behind Cardano, and they have ambitions that stretch much further than the tracking of coffee beans. Their vision includes the tracking of land ownership on the African continent.
From beef to university diplomas
Similar to Ethiopia, Cambodia and Vietnam are relying on their individual exports to prosper. In this case, the goods are not coffee, but beef. Here, Cardano is also being used to track the progress of the beef supply chain. The company applying Cardano in Cambodia and Vietnam is another blockchain startup called Emerge Hong Kong. Although they are not seeking to use the Cardano platform for tracking land ownership in Asia, they do have other uses for it in mind. Their plans include using the platform to issue digital university certificates. In a world of fake news and scam artists, this is a much welcomed addition to the verification of official documents such as university diplomas.
How does it all work?
Trading with cryptocurrency involves the recording of transactions on the blockchain. The decentralised nature of these transactions is what makes them so safe compared to traditional forms of transactions. Because the records are not kept in one particular place at any given time, but rather spread across many devices at all times, they are never lost. Furthermore, once a transaction is recorded, it cannot be deleted or modified in any way. Finally, because the records are kept on a collective network, there are much lower costs associated with maintaining the database. This is what is so attractive about the blockchain model, particularly for developing countries, and which is why it is applicable to supply chains.
What does the future look like?
Input Output HK are working closely together with the Ministry of Science and Technology of Ethiopia, which indicates that the governments can see the potential in blockchain technology. Input Output HK have also started offering free classes to aspiring developers, so they can contribute to the project with their talents. Back in Cambodia, the government is also interested in the ability of Cardano to prevent the smuggling of beef to China, which has banned the import of Japanese beef.