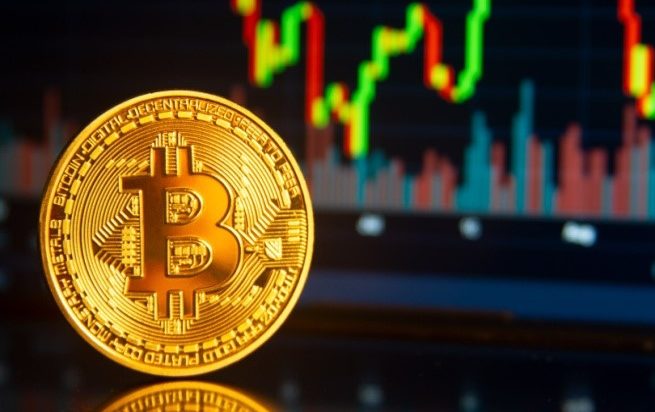 Bitcoin created history in the last week when it marched past the $11,000 mark. According to OKEx BTC spot price, Bitcoin reportedly has a weekly gain of 6.29% as the price burst out of the downward sliding of the upper trend line and landed in the $11,000-$12,000 zones. CoinGecko data substantiate that, on the whole, the cryptocurrency market capitalization mounted from the last Monday's $347 billion to $366 billion.
Ethereum is also mirroring the success
Ethereum is also having a good time. DappRadar tracks more than 2900 apps across various blockchains that include Ethereum, TRON, and EOS. In its recent report, it has revealed that in the third quarter of 2020, Ethereum has accounted for 96% of the total transaction volume over decentralized applications (daaps). The transaction comprises the blockchain-based trading and lending networks that have gained astounding fame in recent times.
The prices for the Ethereum blockchain's native token, ether (ETH), have grown almost threefold in 2020 to approximately $350.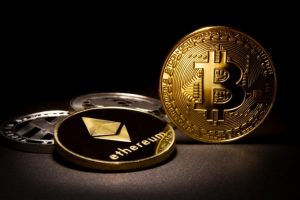 This kind of returns for Ethereum makes well-known Biltcoin's 52% year-to-date gain seems insignificant.
According to CoinDesk, Ethereum transaction fees have soared to new all-time highs for the second time in three weeks, according to on-chain data analyzed by CoinDesk. But this achievement has fetched an array of problems including network congestion that has resulted in sluggishness in the transaction processing. This, in turn, has skyrocketed the average fee rates.
DOJ and Crypto enforcement framework
On 8th October 2020 came the announcement from U.S. Attorney General William P. Barr of the Department of Justice (DOJ) that was about the release of "Cryptocurrency: An Enforcement Framework," a guide for patrolling the cryptocurrency world. The framework suggests effective ways to tackle emerging threats and enforcement challenges related to the rising occurrence and use of cryptocurrency.
Bitcoin allures Corporate entities like never before
Despite the DOJ's intervention, in the last few days, Bitcoin (BTC) has to turn out to be a point of discussion in the investment world for crossing $11k in trading.
Yes, Bitcoin allures corporate entities, like never before.
BTC is an apparent and direct investment where there is no intervention from the Government, Central Banks, and Corporations. Considering these advantages, many institutional investors and corporations are
now getting attracted to BTC. Now the colossal corporate is getting into it with their huge investment that may change the investment landscape. At present, big corporate possess more than 513,542 BTC holdings on corporate balance sheets. Bitcoin reached the $11,000 mark on 9th October 2020. This boost comes a day after payments company Square announced that it had invested 1% of its total assets into the largest cryptocurrency by market cap.
The existing holdings by these corporate have both positive and negative consequences concerning liquidity, store of value, etc. Nonetheless, if the investment is done meticulously and tactically it would bring about attractive returns in the future. The investment in Bitcoin, if made carefully, can make it possible by getting rid of associated risks.