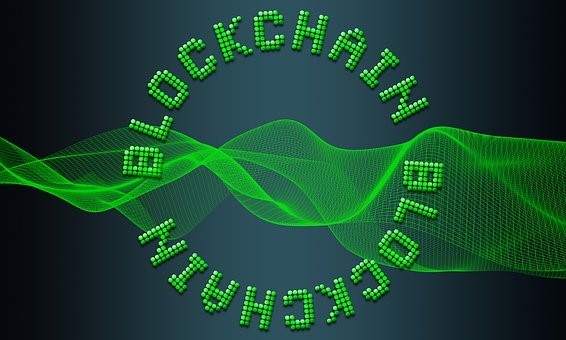 The advent of the IT revolution has transformed the way we perceived the world. It has been instrumental in bringing up a paradigm shift in the economy, medical science, defense systems, communication, space technology, and security. The creation of Blockchain and digital currency like Bitcoin is a few offshoots of the IT impact.
Blockchain has also emerged as a new catalyst that can impact our lives in various ways. In addition, it has revolutionized the banking system, business operations, health system, national security, and cybersecurity. The blockchain revolution has just begun.
What is Blockchain Technology?
A blockchain is fundamentally a digital ledger of transactions that is replicated and circulated across the whole network of computer systems on the blockchain. Blockchain is a type of DLT in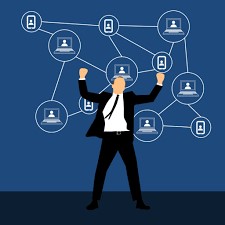 which transactions are recorded with an irreversible cryptographic mark known as a hash.
Blockchain was created by a person or maybe a group who was employed under the pseudo name "Satoshi Nakamoto". It was initially formulated for the most popular digital currency i.e. Bitcoin. However, technocrats found other avenues in using blockchain for various benefits. Blockchain has the capabilities to develop to be the foundation of the worldwide record-keeping systems.
Advantages of blockchain technology
Blockchain is a fairly recent technology that is evolving in many forms and formats. The application of bitcoin will go far beyond digital currencies like bitcoin.
It can bring more transparency and justness to systems. It is also helping companies to save money and time. Selected applications of blockchain are outlines below.
Ten major application of Blockchain
Personal identity security
Real-time IoT operating systems
Supply chain and logistics monitoring
Cross-border payments
Voting mechanism
Anti-money laundering tracking system
Cryptocurrency exchange
Secure sharing of medical data
The real estate processing platform
Advertising insights
Advantages of Blockchain Technology
Blockchain technology has a bouquet of advantages which are given below.
Blockchain stores data in a transparent way. It stores data on a distributed network. The member shares the same data on the blockchain network instead of individual copies of the matching data which cannot be updated with the agreement from the other participants. In other words, it is next to impossible to modify any information in the blocks where their data is existing.
It is a decentralized system where there is no central authority that has absolute control over data. It implies that the third party can't tamper with the user data at any point in time.
The entire process and all the transactions are taken care of by the members involved. Promptness in processing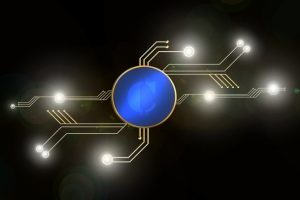 is ensured as there is no third party involved in the dealings. It is the easiest and quickest way of sharing data or sending money.
It drastically reduces the processing cost as it is fast and fewer stakeholders are involved. There is no third party charges/fees, transaction fees, or any other hidden surcharge. Above all, there is no necessity for maintenance as it lacks any central server.
Conclusion
Undoubtedly blockchain has multiple applications. It has a robust foundation with a decentralized functioning system. Without a third party involvement, the members enjoy the benefits without paying to the intermediaries. The process is fast, efficient, and transparent. In conclusion, Blockchain has a bright future which has just begun!