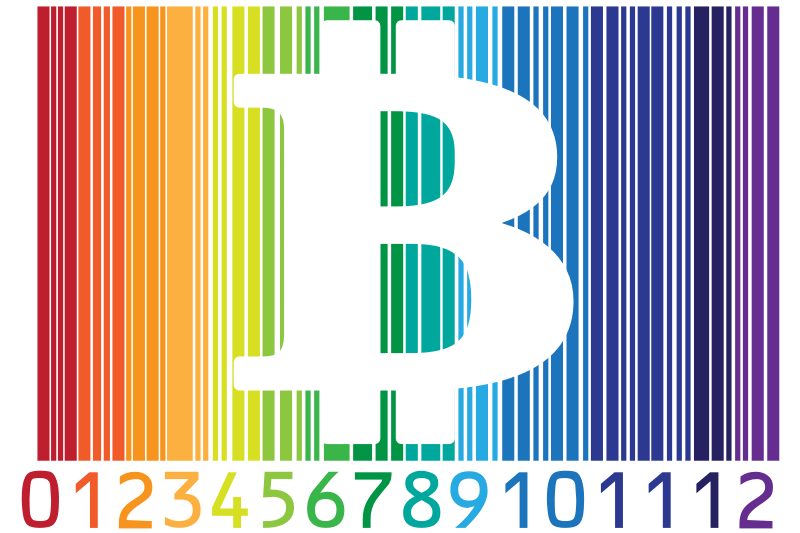 The first question that comes to anyone's mind is why should they accept Bitcoin payments?
The answer is quite simple. More and more customers wish to spend their Bitcoin on routine products and services. Therefore, there is no better time than to strike right now and introduce this new and upcoming mode of payment to achieve a competitive edge.
As an SMB, you are the ideal sized business to adopt Bitcoin payment. Since there are still only a few companies that offer Bitcoin payments, you will be sculpturing a niche for yourself. This will only add to your customer's lists with little competition to worry about.
Just think about it, it doesn't even matter whether you run a burger joint or own an e-commerce store, offering Bitcoin payments to customers puts you way ahead of your competition. Besides, the process of setting up this contemporary payment system is incredibly smooth and also free of cost.
If we try to compete Bitcoin transactions with other modes of payments, such as card payments, it is much cheaper in terms of charged fees. However, there are some disadvantages and drawbacks too. For instance, regulatory uncertainty and market fluctuations.
Bitcoin payments. But first, let's learn how to set up a Bitcoin payments mode.
Steps to Accepting Bitcoin Payments
The benefits clearly outweigh the dangers –making it a suitable and promising prospect for your business. If interested, here are 3 easy steps to its setup.
Action #1 — Opt for a Bitcoin POS system or Bitcoin Wallet
To begin accepting Bitcoin, the first thing that you need to have is a wallet where all the collected Bitcoin will go. It is very easy to get one. Alternatively, you can also opt for a POS system for Bitcoin, in case you own a big store with more foot traffic. A Bitcoin point of sale system will not only assist you with multiple transactions but also help convert Bitcoin into fiat money right away.
Action #2 — Tell your customers you accept Bitcoin payments
Unless you tell your customers you accept Bitcoin payments they are not going to figure it out themselves. Therefore the second step involves informing them. Most stores have stickers and boards that advertise the different payments acceptable in the store. Make sure you add a printed sticker of "Bitcoin payments accepted here" to ensure your customers are well-informed about this supplementary opportunity.
Action #3 — Study Tax Regulations
Before introducing Bitcoin as a new payment mode for customers, you must critically examine the tax regulations surrounding it. The laws can be rather uncertain at times. However, there are many firms dedicated to concentrating on taxes and Bitcoin bookkeeping. It will be in your best interest to align forces with one of these companies and have some assistance with bookkeeping so you stay on the safe side.
Bitcoin Acceptance –The Benefits
Mentioned below are some of the guaranteed benefits you can avail when you start accepting Bitcoin payments.
There is zero setup cost
You can benefit from the Bitcoin holder market
You can brand yourself as a modern-day enterprise
There are low transaction fees
There isn't any risk of chargeback scam
Potential for greater profit margins as the value of Bitcoin rises
Bitcoin Acceptance –The Dangers
Since no business lacks complete risk, there are also a few dangers when accepting Bitcoin. These include:
Loss of earnings in case Bitcoin market crashes
Unclear and lack of a legal structure in general