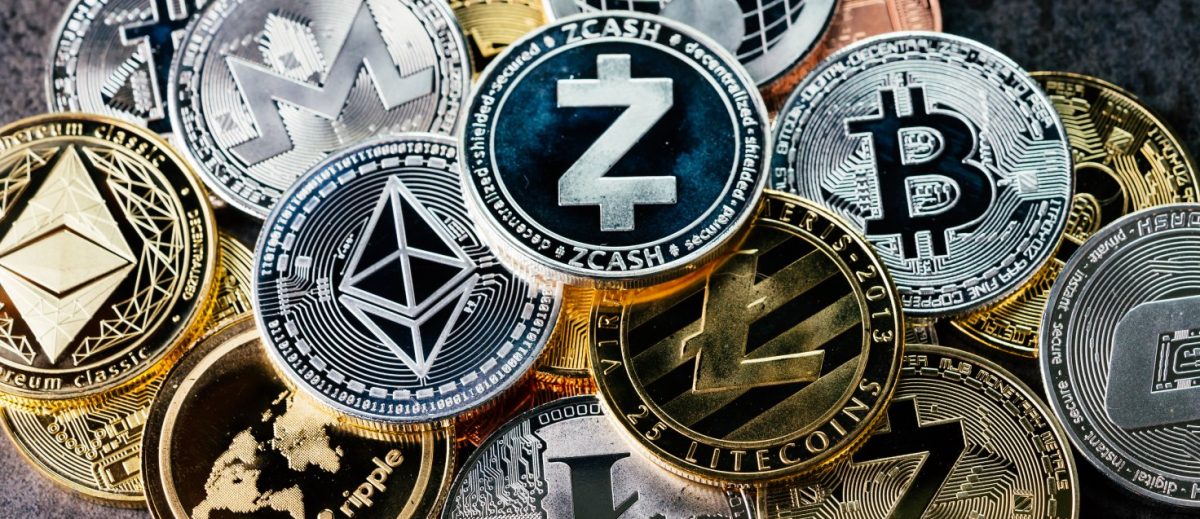 Comments Off

on A Romanian University Is Planning to Accept Admission Fees Via Cryptocurrencies
The price of
multiple
cryptocurrencies is growing each passing day. Due to which the world is accepting crypto-based payment solutions with open hands. Recently, a Romanian University of Transylvania gave an unconventional statement. The University said they will now accept admissions fees made via cryptocurrencies. Lucian Blaga University is the name of this university. It gave the statement on Wednesday.
As per that announcement, this decision passed with consent from the students. More than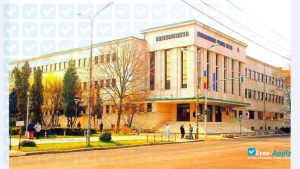 11000 students in the university will be able to pay their fees via cryptocurrency. The university will
implement
this in July. All these payments will occur in Elrond (EGLD), which they will later exchange with Leu.
The LBU university becomes the first educational institution to accept admissions via cryptocurrencies.
Comments Made by the University
The director of the University said that the decision will support local businesses. Through this, a student will also be able to pay fees
digitally
. He added that the university has always supported the locals. This decision is also a part of their strategy included in their partnership with Elrond.
How will this Benefit Elrond
Elrond is a local start-up owned by a team of researchers living in Transylvania. Many of its partners are programmers and entrepreneurs that work with blockchain technology. The company is also trying to increase the quality of its services. It uses the existing blockchain network of BTC and ETH. The coin is EGLD.
They are providing free of cost crypto solutions to Students. Therefore, there will be no
additional
costs for processing their fees via Elrond. They are using this strategy to make students aware of digital payment solutions. This proves to be very lucrative for students because the cost is less and backed by blockchain.
Elrond's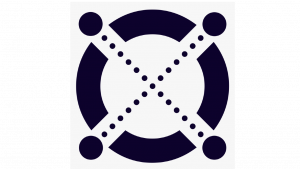 CEO mentioned that their employees have graduated from the same university. Therefore, they are well aware of the potential of students from ULBS. Some of the workers are also teaching in ULBS. The CEO, Beniamin Micu, also says that they are excited about this new venture. Through this, we are looking to cater to the necessities of our next generations.
Elrond is yet to disclosed information about supported cryptocurrencies. However, as per rumors, bitcoin and Ethereum will be the first few accepted crypto coins.
More about the Elrond Network
The Elrond Initial coin offering happened in 2019. The company offered this through the launchpad platform of Binance. In addition, the coin has a high scalability level and is interoperable. The network targets the upcoming developers, businesses, validators. They claim to provide 1000x improvement in the user experience. They do this by improving blockchain's speed, decrease costs and provide scalability.
The company's allure comes with adaptive state sharding. It also offers proof of stake and a contract execution engine.
All of
its operations happen in Transylvania, which employs many of the locals.