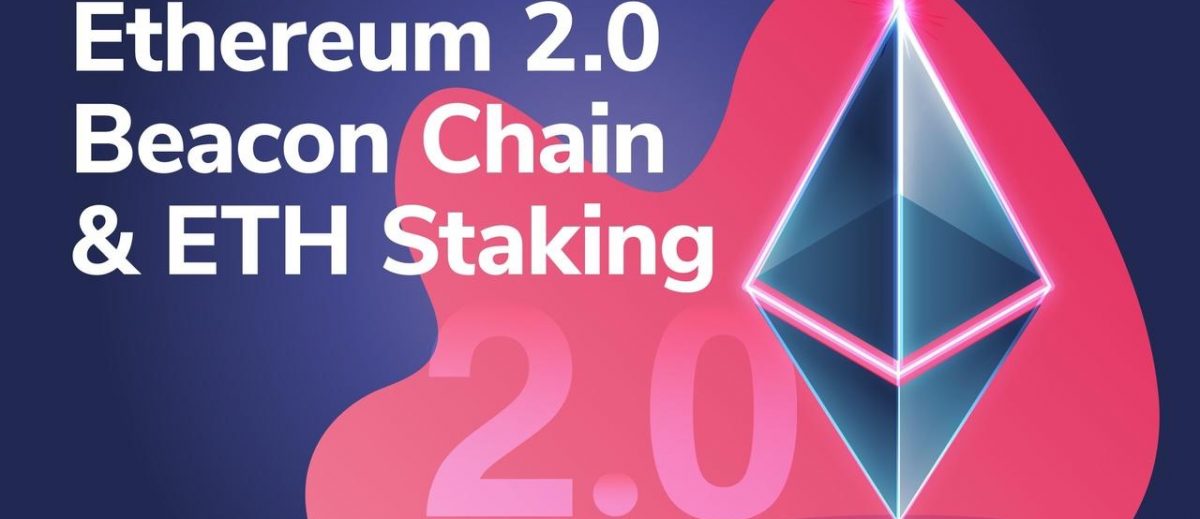 Comments Off

on What is Ethereum Staking?
Today, we would like to help you understand the whole meaning of
Ethereum staking.
Furthermore, check this informative piece on
Investors can now
purchase
cryptocurrencies using Venmo
. First, let's learn about the staking process. It incorporates the act of locking specific cryptocurrency amounts in the digital wallet. This is to take part
in the process of
a blockchain for returns.
Typically
, everyone is allowed to be a part of this process. Whereby a noticeable variation grants access for participation.
In this, people who are ETH holders act by placing a 32ETH for the validator software activation.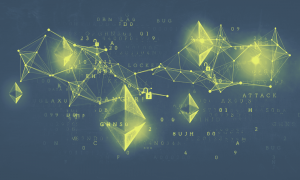 Any validating agent has the responsibility of keeping related data. And then completing the transaction process as well as identifying
additional
blocks.
So that Ethereum remains safe for every individual who looks forward to earning new ETH. This procedure is also known as the proof of stake. The proof of stake is
commonly
known as PoS. It is a method taken into account by given several blockchains. It's a way of providing some tokens to those already in the staking network. This is to gather rewards used for block validation.
In order to perform token staking, you may need to follow a given procedure. This will determine who is to qualify for a selection. After the qualification, the validator validates the blocks to earn some stake returns.
The Ethereum Rewards and Risks
Once the validation of blocks is complete. The network will achieve its general agreement, and then offer rewards. This happens after an individual goes ahead to batch a transaction to another new block. Or after a close check of work of fellow individuals. This retains and helps the whole chain to run
safely
.
Besides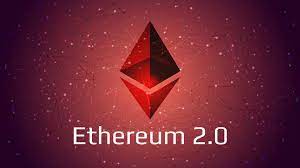 returns for work done to benefit the whole network. There is a probability of losing ETH because of malicious acts. Other risks include being offline and the failure to do the block validation.
What are the Requirements?
If you want to involve in the block validation, here are some things worth understanding. First, you will
require
32 ETH. This is a
requirement
for those willing to become complete validators.
You will also
require
several ETH to incorporate in the staking pool. Additionally, an individual has to activate the "ETH1." It is also called the main-net client. From here, a launch program will take you through a tour for other requirements. Such as hardware and software requirements. Thank you for taking the time to learn more about Ethereum. For queries and inquiries, please use the comment box or reach us on our social platforms.