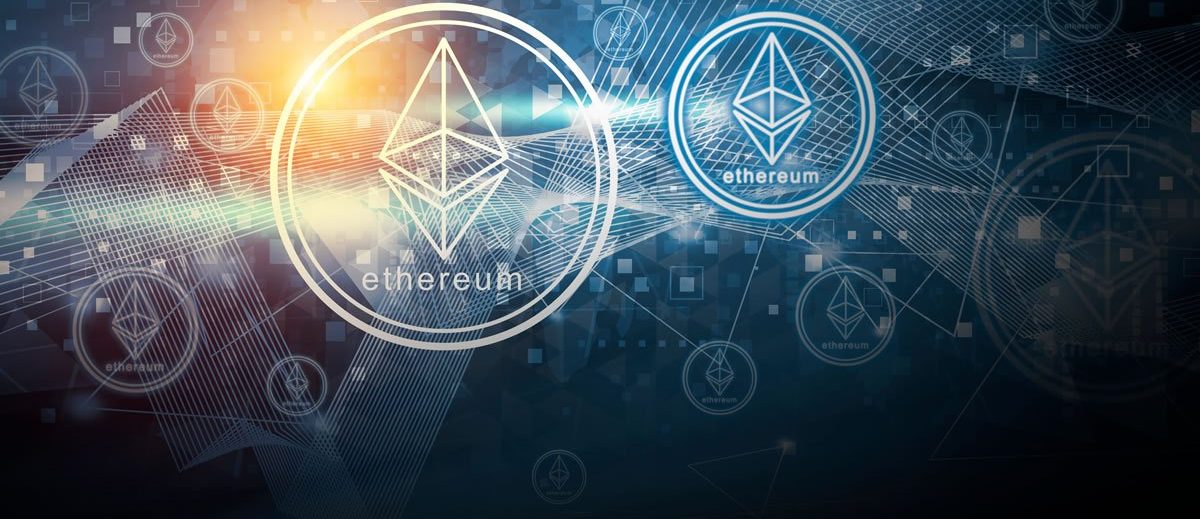 Comments Off

on What is Ethereum 2.0? When is it happening?
If you are looking for the main trigger that can control the price of ETH, ETH 2.0. You will know about the native digital coin available on the Ether network.
Ethereum 2.0 is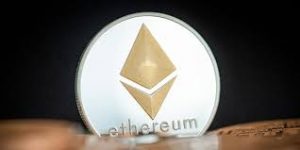 here for investors and users like you. It's an upgrade in development on the ETH blockchain. It can make the entire network
attain
scalability, security as well as sustainability. The promotion has been there for the last 7 years.
Therefore
it represents the major transition. This can make Ethereum the second most prominent virtual currency after Bitcoin (BTC). Let's get to know more about Ethereum 2.0. We will also highlight timelines when the Ether update may pop up.
Flaws Affecting the Present Network
If you are a newbie in digital currencies and matters of blockchain. Ethereum is usually fueled by the virtual ledger system. This is to carry out virtual payments. As a decentralized system of networks, Ether is different from its rival, Bitcoin. The codes are on enhanced programming in the entire blockchain system. This further contributes to the creation of smart contracts and applications operating
consistently
. These contracts and apps cannot face manipulation or control from another party.
Ethereum 2.0 upgrade attempts to make improvements on the Ethereum network. As a result, the ETH has increased to be influential. This has led to the
overall
network experience transaction clogs. The network can sustain 15- 45 transactions in a given second. To most ears, this sounds interesting.
However
, this is proving. Ethereum network is not
sufficient
in handling every client globally. The rising demands are resulting in skyrocketing charges about digital transactions.
To simplify noted pressures, development teams are focusing on a concept known as a shard. This will assist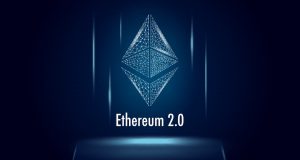 in the creation of sixty-four brand new chains. This will supply the volumes over the network.
Importantly
,
substantial
amounts of data will be on Ethereum computers. This breaks the data into other small components retained in the databases. The storage will mitigate the pressures available on the system, allowing
numerous
transactions.
With most people taking part, Ethereum plans to perform a transition. This will be from mining to staking. In the mining procedure, individuals tend to get tokens using nodes. It consumes a lot of power to reconcile calculations. The shard concept will assist in getting rid of mines and channel more energy to staking. Stalking is a procedure of keeping a given number of tokens in the digital wallet. Tokens can be further used to carry out validations and the generation of other tickets. The 2.0 upgrade may make the entire network at least 99 % cost-efficient. Once the execution of the anticipated upgrade completes. The crypto can perform a broad implementation of smart contracts.