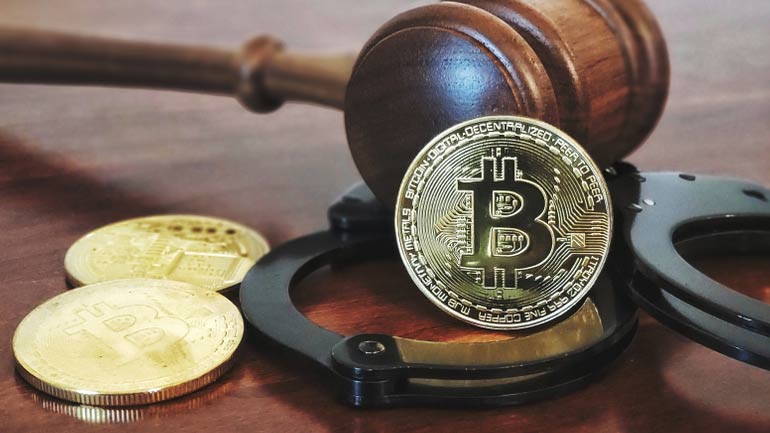 Comments Off

on What are the latest regulations brought in cryptocurrency?
Years had gone by when the actual boom of digital currency started. After which, several blockchains began attracting the attention of most people. Among the key stakeholders in crypto, the game is legislators across the world.
Governments and Virtual Currencies
There is a lot of commotion and inconsistency in addressing critical concerns. Most of which were by the current trends in technology. In 2019, the main focus was on tokenization, while in 2020,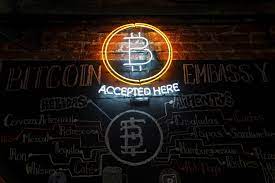 Defi became the top story. Defi platform fetched billion dollars in investments. Among the most traded cryptocurrencies include Bitcoin, Litecoin, Dogecoin, and Ethereum. Of course, Bitcoin sits at the top to become the most invested cryptocurrency in the world today. Bitcoin was
primarily
created to replace the traditional form of money.
Governments continue to fight the entrance of cryptocurrencies into the ecosystem. A significant cause for this is issues like money laundering. Also, criminal affairs. The EU government proposed stiff policies to fight money laundering. This is
mainly
for exchange platforms within the European Union. But, digital currencies play a significant role in making international transactions less expensive. Despite that, to block criminal activities, financial regulators have to take these measures. They are to work together with technology specialists to eradicate this problem. Working together will
formulate
friendly laws that will work for everyone.
1.Digital Currency Crimes and Taxation
Currently, the governments are increasing taxes. This would report responsibility to aid IRS trace the virtual currency tax evasion. Several legislators and crypto enthusiasts continue their argument about the draft. There are attempts to raise and add weight to crypto regulations. They are doing so to Mitigate Cyber threats caused by these digital solutions. Cyber attacks are terrible as there are many cases like the Colonial Pipeline.
2.Report Submission on Tax Details
Firms dealing with crypto businesses are to submit reports containing tax details. These details have a link to investments to IRS beginning in the year 2024. According to some sources, the regulations are
trader-friendly
. Since they will be making crypto-tax compliance more straightforward for traders.
3.ETF and Digital Currency
Governments are considering ways of making it more difficult to use digital coins. This is because of
numerous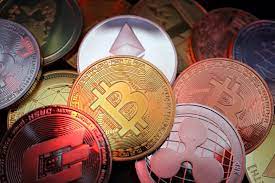 illegal activities and taxation issues. For instance, Americans cannot buy into virtual businesses via traditional trading accounts. This also includes services like the Vanguard. SEC is still silent on the approval of proposed ETFs. This is amid proposed finances coming from different companies and exchange platforms. It's until the ETF gets permission that entities will be able to
purchase
more securities. The security will help track the value of a given digital currency.
Therefore
, traders can only buy digital coins direct from exchange platforms.
What Traders Should Take Home
Digital currencies ETFs aren't present in some regions like the United States of America. While that's the case herein, they may allow traders to dive into digital currencies. But, this will be without direct purchases from an exchange in the coming days.