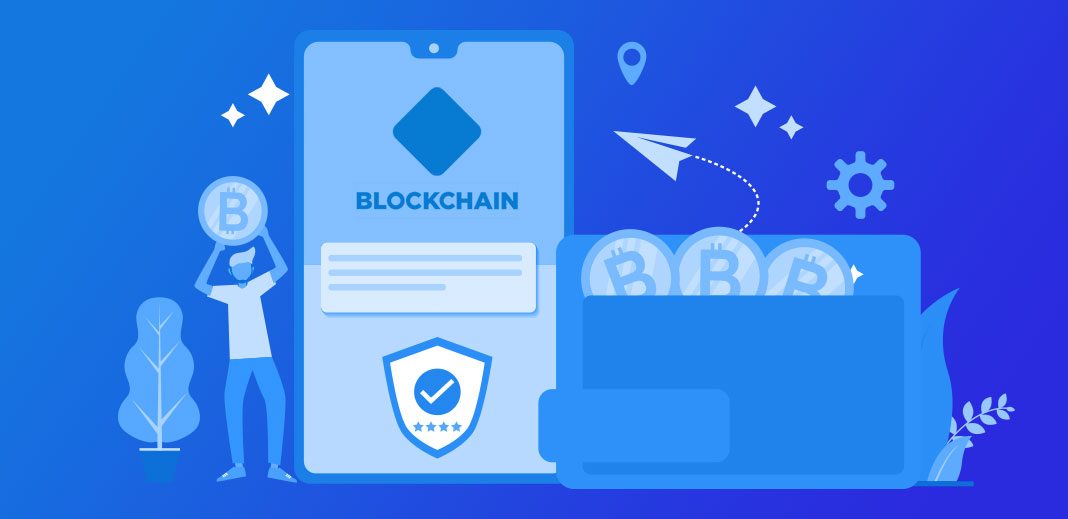 Comments Off

on What are the common issues of a Blockchain wallet?
The first blockchain technology came alongside bitcoin almost a decade ago. But if you look at its development, it's
practically
unbelievable. Blockchain technology is
arguably
the best innovation of the 21st century. Most of the financial activities are
slowly
switching to blockchain-based databases. This is because they are secure and automated.
What are Blockchain Wallets?
A blockchain wallet is like a safe for storing your cryptocurrencies. Lately, there are many users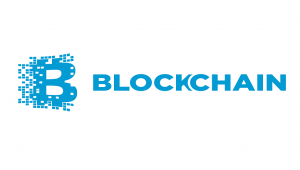 using blockchain wallets. They use it for keeping their private bitcoins and other crypto assets. But, as the demand for these wallets increases, so do the problems that users face.
However
, there are
multiple
uses of a blockchain wallet. Many users face severe issues while using them.
Common Issues faced by Blockchain Wallet Users
Although some high-end encrypted wallets are the most secure ones.
However
, they are
equally
costly. Most of the users use generic wallets, which do not provide decent security. In case you are using a website to store your crypto assets. The complete website may get hacked. In that case, you are at risk of losing all your money.
One of the most common issues faced by millions of users is fishing and stealing. Various people use phishing to lure you into their scams. They show fake promotions to get your details. They try to retrieve your login credentials. Then they can
easily
access your wallet. An excellent way to avoid this issue is by activating 2-factor authentication. Through which, every time someone logs-in to your account, they will need a 3rd random password.
·
Only stores Crypto Coins:
Another significant issue people are facing is non-compatibility. Most of the wallets only support famous crypto coins like BTC and ETH. You won't be able to store other assets. For example, you cannot store smart contracts in most wallets.
·
Speculative and uncertain:
Many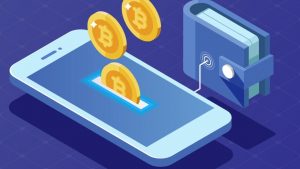 People use wallets to store their crypto assets that do not support buying or selling of coins. In that case, you are always prone to the volatility of the market. The chances are that the prices may drop
suddenly
. In that case, you will not be able to in-cash your holdings.
Recently a piece of news made headlines about one hardware wallet. A person with millions in holding forgot his wallet password.
However
, most of the wallets come with options to recover passwords. Some high-end hardware wallets do not support such options. Due to which it becomes a big problem for users to remember that exact password.
There are various problems faced by many users while using blockchain wallets.
However
, most of such issues have easy solutions as well. If you are thinking about using a blockchain wallet, you should give it a try. In case you face problems using it, you can always try a different service. There are thousands of blockchain wallet providers in the market.