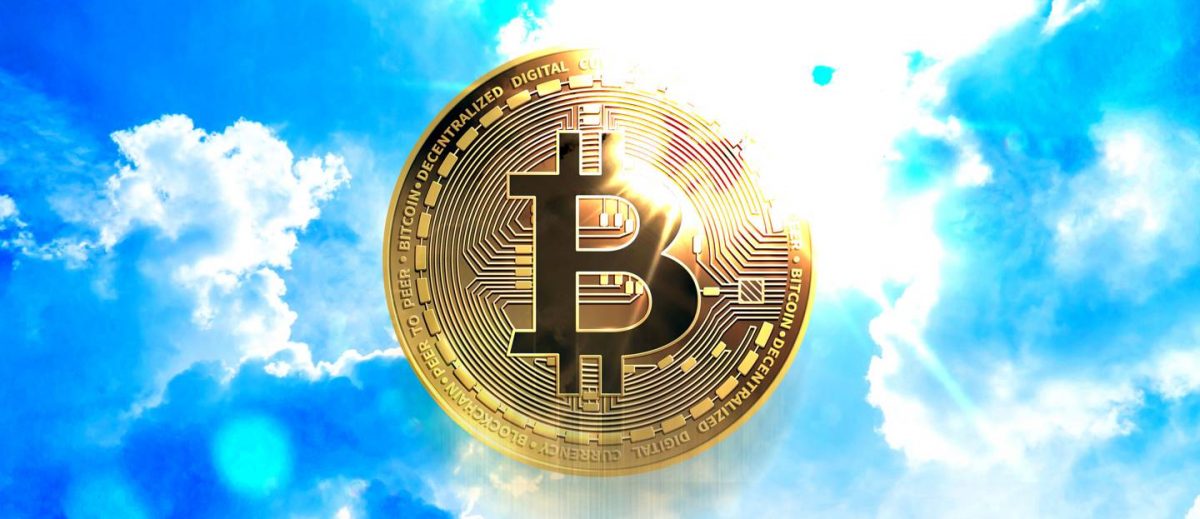 Comments Off

on Wealthy Investors of Goldman will gain access to bitcoin
Goldman Sachs is looking to offer its customers investments into crypto assets. After the appointment of its new global head in digital assets, Mary Rich. Goldman decides to follow the footsteps of many renowned organizations. The bank reportedly said it would begin this investment in the 2nd quarter. She is the new head of the digital asset class. 
Goldman is all set to offer investment plans for investors into bitcoin and other assets. She also mentions that they are looking to invest in all spectrums. This will include derivatives, investment channels, and even physical bitcoins. Although the bank
explicitly
stated that this is only for wealthy customers. So, customers who are willing to put in extensive investments will get these services. "Goldman is looking to invest into the upcoming internet revolution," says Rich.
How can clients
benefit from
this?
CNBC revealed that Goldman Sachs is to offer its Prime customers, digital assets. Mary Rich said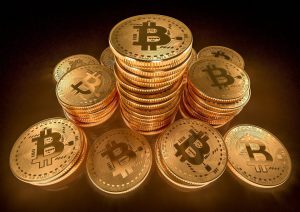 that they are working
closely
. They want to provide customers with something better to look forward to. With this client will have a
user-friendly
ecosystem. Therefore, they will have access to digital assets. With this, customers can
quickly
get all the information
regarding
their investments.
How does this affect the global market?
Goldman and Sachs hold some of the most prominent billionaires in the market. Morgan Stanley is also looking to enter the same business. These banks will work with some of the most significant corporate houses in the country. Where they will be able to invest their money into bitcoins and other assets.
Most of these customers know that bitcoin can stake their funds against inflation. This came into consideration after Morgan Stanley revealed their strategy. Morgan Stanley is looking to enter the crypto market in April.
Only the wealthiest can Invest
The banks already know the market of cryptocurrencies is very volatile. Due to which they tried to negotiate these investment plans with their customers. In a statement, Rich said that they had to accept the demands of their clients. After which, the bank decided to regulate this investment scheme.
Goldman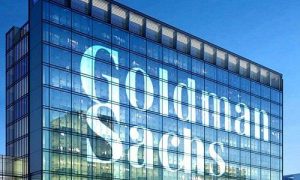 Sachs's management team will target those who are ready to invest at least $25 Million. This will help them cut out the masses, and the only customer that has enough money can jump in.
Rich also mentions that customers are showing great interest in this investment eyeing the growing popularity. Also, it's one of the best hedging options to fight inflation. She also mentions that many clients feel left out.
Goldman's management team is looking to follow Morgan Stanley's game plan. They will offer customers bitcoin-powered investment funds. Also, customers can invest in many other endeavors. The official also said that clients could also invest in Galaxy bitcoin funds. Here you can buy and sell general holdings quarterly. Whereas its institutional fund can liquidate on a weekly basis.