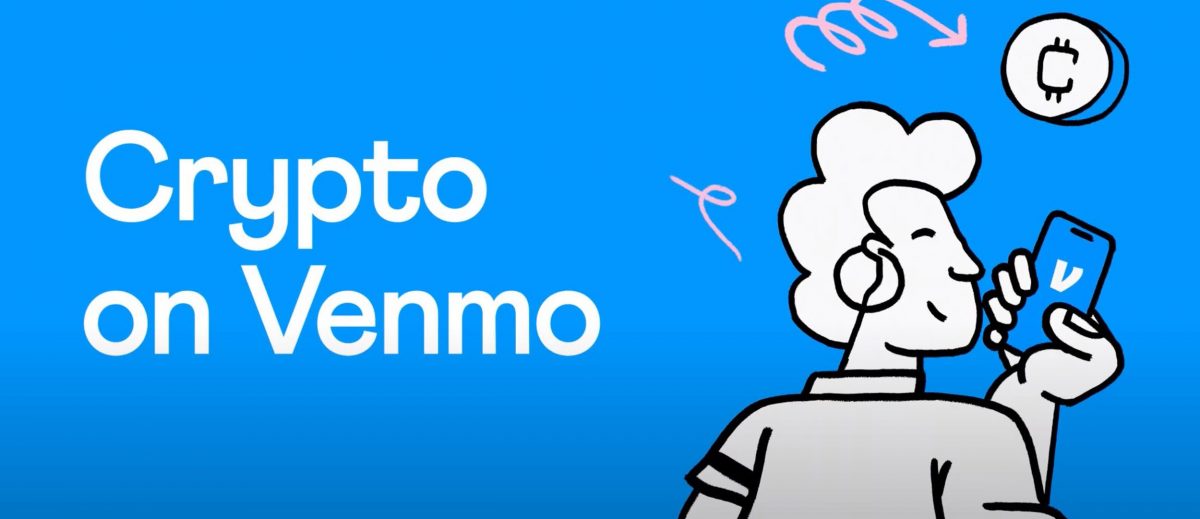 Comments Off

on Venmo Offers Investors Options to Purchase Cryptocurrencies using its Platform
It's a happy day for over 70 million customers using the Venmo application from PayPal. Investors can now buy cryptocurrencies using this mainstream gateway. Where they can use digital currencies and wallets to
purchase
crypto. This becomes a massive step by Venmo to offer a gateway to digital trading. It is currently supporting Bitcoin, Ethereum, and Litecoin to current clients.
Additional
Features
The brand's new feature came to the market arena on Wednesday. The new feature came with several video tutorials. The tutorials showcased users how to
purchase
digital currencies. The company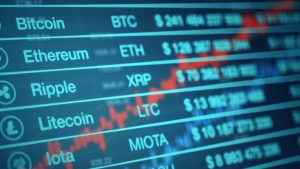 made sure there are enough guides on the App. Where all the videos will explain and answer the
frequently
asked questions. These videos will also clear myths evolving around digital currencies.
Buying and Processing Cryptocurrencies
From digital wallets, customers can now buy digital currencies using their balance. According to a statement, users can buy via finances connected to their bank accounts. Venmo also announced how they would process these requests. All their digital purchases would go via Paxos Trust, located in New York, for processing.
The Cryptocurrencies Performance
Digital currencies have been performing well since some weeks ago. The industry has become a hotspot for digital trading and investments. The shares and market values are volatile but increase every week. Coinbase had increasing shares flying from 60 percent to
nearly
400 dollars. Their stock danced
nearly
at 328 dollars with all sales recorded. This allowed Coinbase to scoop a market value of around $86 Billion.
How Much is the Crypto on Venmo
The Coronavirus pandemic doesn't seem to be a hindrance to the booming business any longer. Any prospective customer of PayPal can
purchase
digital currencies. It can be from as low as 1 dollar. A statement came on Wednesday. It stated that users could click on the menu to navigate through the option "Crypto." Upon clicking on the "Crypto button," users should see the opportunity for the
purchase
.
Numbers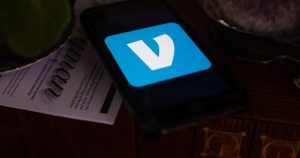 can tell that the cryptocurrency trade has now become a gold mine. Due to the digital trade performance, we can see big companies talking about crypto. Visa is
actively
aiding their clients to get crypto trades with financial packages. There is a felt high demand curve due to the increasing numbers of clients interested.
Cryptocurrencies like Bitcoin were trading at
nearly
$11,000 in October. Which was standing at almost $55,000 this month. Soon, we may see Bitcoin in the mainstream market arena due to this curve and performance.
Regardless of the outstanding achievements by Bitcoin and Coinbase. Several miners are not convinced about cryptocurrencies due to their "volatile" characteristics. This volatility is
typically
geared by speculations to gain from the skyrocketing prices. The absence of tangible valuations also catalyzes this doubt. As "zero assets" leads to unfair valuations.