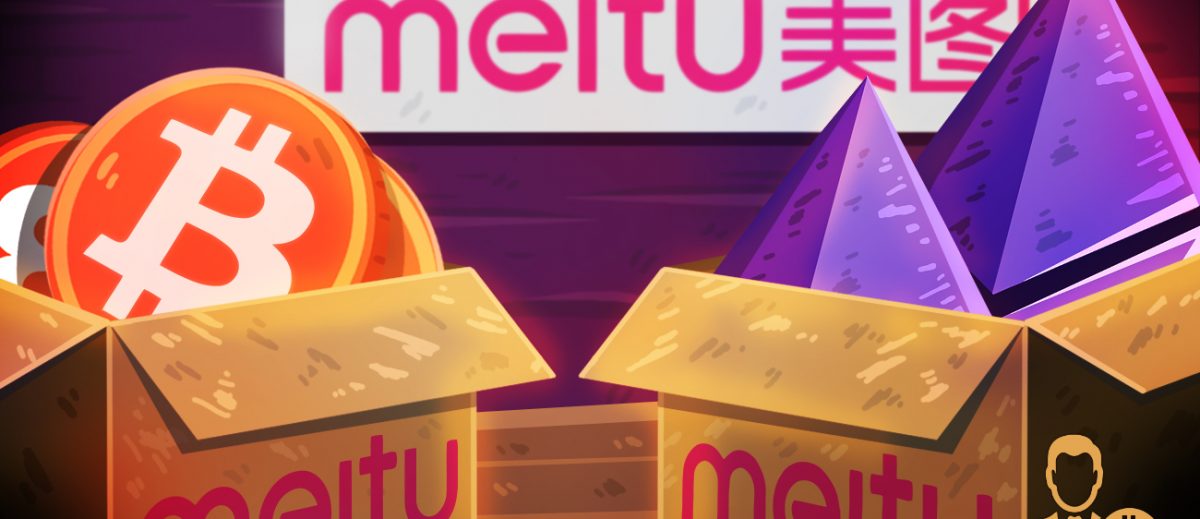 Comments Off

on The Chinese photo modification app Meitu invests in Bitcoin and Ethereum
Meitu is a Chinese photo-editing app maker launched in 2008. In a recent report, Meitu reveals that it purchased a decent amount of stake in crypto coins. It purchased $22 Million worth of Ethereum.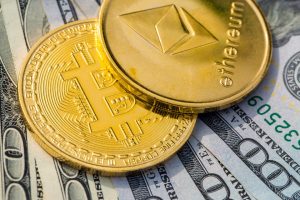 Also, Bitcoin for $17.9 Million. Flowing major investors in cryptos like Tesla and Square. Meitu is also backing cryptocurrencies with its extensive cash reserve. Although most of these companies invested in BTC, Meitu stands out the most. Its major portion of the investment is into the Ethereum blockchain coin ether.
Why did Meitu Bought ETH & BTC?
This act proves that Meitu is a crypto supporter. The company also said cryptocurrencies provide diversification. There are Speculations that Meitu might look into entering the blockchain app business.
After the company revealed this on Sunday. The prices of ether have seen a positive change. Bitcoin runs on its blockchain. Whereas Ethereum runs on a different network altogether. It operates on an open-source blockchain technology that is
developer-friendly
. This means any developer can develop apps on the Ethereum blockchain. What's more the company can also use ether as its payment driving force. As it works
seamlessly
on top of this blockchain. In a statement, Meitu compares blockchain to the disruption smartphones bought. They said it has the potential to bring a change in the technological and financial sector.
They also stated that cryptocurrencies have a large space for improvement
monetarily
. And the company can
benefit from
that in the long-run by diversification. By allocating a part of its cash treasury they can even counter devaluation.
There was a time in the early 2010s when Meitu was the pioneer in the beatification of photos. It created that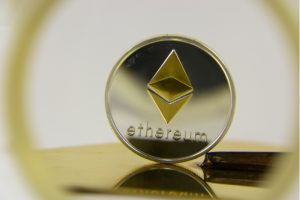 dominance
just
by providing touch-ups to regular pictures in China. But all this came to a stand-still after smartphones took over the industry by storm. Now, most devices come with a built-in filter that creates similar effects. This makes it hard for companies like Meitu to survive in the market. The company which was HK$18 in 2017 is now standing at
just
HK$3 currently.
Meitu's chairperson Mr. Cai Wensheng is also an amid supporter of this revolution. Even though coin offering and crypto exchanges are not allowed in China. He says, he purchased around 10K Bitcoins in 2018 alone.
More details about the
purchase
Meitu aims to create an alternative growth plan. There are doing that by investing in the crypto world with a positive mindset. On 7th March it purchased close to 15K ether that is worth $22.1 Million. And around 380 Bitcoins worth $17.9 Million. All these transactions took place in the open market. Bit, this is not the end, the company is looking to invest more. With around $100 Million in cash reserves. Meitu aims to invest all that into cryptocurrencies. Considering that, this might be their first buy, out of the many coming in the future.