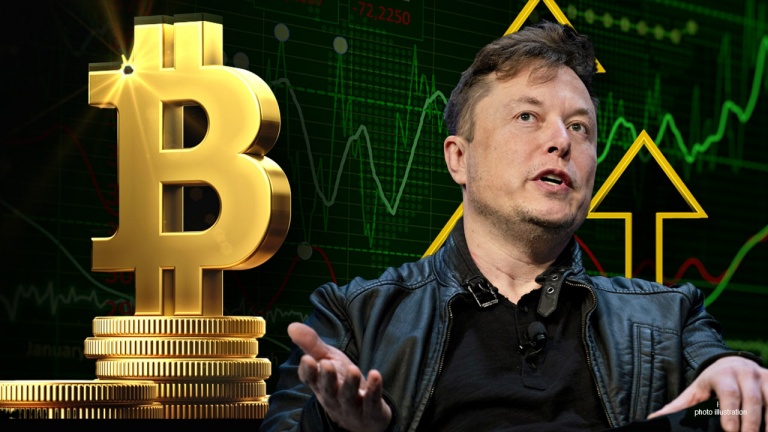 Comments Off

on Pumping but not Dumping Bitcoin, Says Elon
Earlier this week, Elon Musk confessed to his continuous Bitcoin investments. Where he also added his comments about his investments in other virtual currencies. Musk also said that he doesn't consider manipulating or dumping cryptocurrencies.
This happened in a broad online forum that comprised of a heated discussion. The Tesla founder said that his belief in the crypto business still stands. Business is a method of increasing the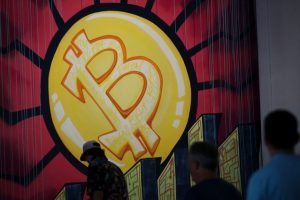 potential of individuals. This aspect relates well with governments. He continued to say that he has traded in ETH (Ethereum) as well as Dogecoin besides the Bitcoin currency.
In addition
to his statement, Elon Musk said few things about his losses. He says his investment decreases when Bitcoin and other digital coin's value drops. Which means he is not in the mood to sell them off. This statement also confirms that selling-off would cause him losses. So, Elon musk will not sell his cryptocurrencies.
Just
because of their volatile characteristic.
Speaking to Crypto Council for Innovation, Musk spoke of 'pumping and not dumping'. Shortly, he anticipates that Bitcoin will
surely
win. He further continues to expect that Tesla will embark on sales using Bitcoin. He discarded the rumors on inefficiency, especially when mining the digital currency. To defend these concerns, Musk stated some valid reasons. He said the company's mission is to
accelerate
the use of sustainable power. He also wants to achieve this without raising the energy costs. Furthermore, he added that Tesla cannot be a firm that sells its holdings. Especially when Bitcoin is focusing more on renewable.
Tesla Company to Remarry Bitcoin
Shortly, Tesla company has plans to restart Bitcoin usage. The company will
carry out due diligence. This is
regarding
the amounts of renewable power used in mining digital coins. Elon said he is waiting for BTC's energy costs to decrease by 50 % and above. After which, Tesla will not wait to accept the Bitcoin currency.
Dorsey's Interest in Bitcoin Wallet
Dorsey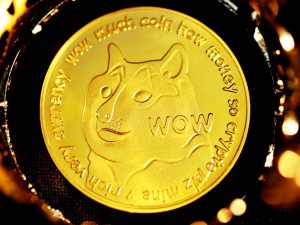 closely
revealed that he is developing plans to use the Bitcoin wallet. He is also following digital coins
closely
. He opted for Bitcoin currency to
minimize
transaction costs. It is also preferred to enhance individual well-being. Additionally, he revealed his power to view Bitcoin currency as a native coin. This can allow people to perform easy transactions across the world, he adds. This has acted as great support especially when boosting the internet enterprise individuals. He also said similar things in the discussion on the Twitter platform. Dorsey said Bitcoin has the power to generate many unique enterprise models. It can reduce dependency on the advert's platforms, he adds.
Bitcoin is not a digital asset owned by individuals. It's a trade motor having the power to create and change things in the ecosystem.
Therefore
, making the lives of people better in simple ways.
In response to Elon Musk and Dorsey's comments, some people reacted
differently
. Some said that appreciate Musk's statement. The reason is his truth about the 'pumping and dumping' aspect since the very first day.