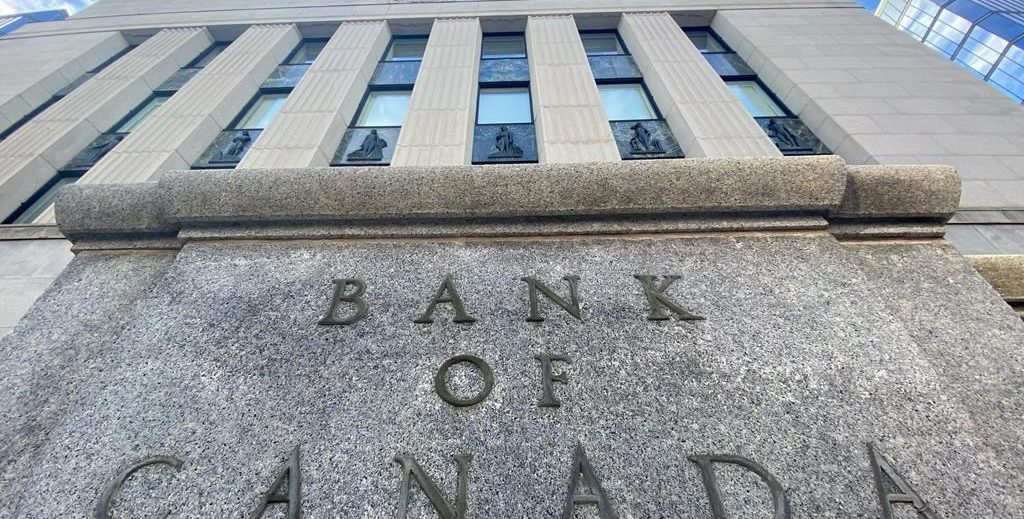 Comments Off

on Mark Carney is now a Board of Director in Stripe
On Sunday, Stripe revealed Mark Carney's inclusion in the directors group. Mr. Mark Carney used to be Bank of England and Canada's governor. He played a vital role in pivoting the role of digital currency at both banks.
After
officially
joining Stripe, let's see how things work. Mr. Mark has an extensive career of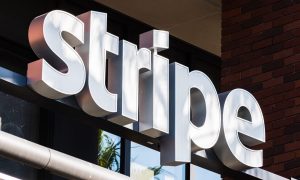 over 13 years at Goldman Sachs. He has worked in various branches including London, Tokyo, and New York. He is currently the VC of an Asset Management company based in Toronto.
Will this benefit Stripe?
Carney joined few days after rumors started floating about its primary funding round. Some say Stripe is preparing for an IPO, whereas the company says
all of
this is
just
a rumor. After announcing this, Stripe now has a total of 7 Board of Directors. Carney will be joining Christa Davies, Jonathan Chadwick, Diane Greene, Michael Moritz. There are 2 more members on the table, Patrick & John Collison who are the co-founders of Stripe.
As per the official statement, Stripe aims to use Carney's experience in global finance. They want to take advantage of his governance quality and use it for their benefit. Stripe's value was at $20 Billion in 2018, which increased to $36 Billion in April 2020. The company's growth amidst the pandemic was unbelievable. They went from $36 Billion to a valuation of close to $115 Billion post-Covid-19.
Now, the company is planning to raise around $100 billion from the market. With plans to grow their business across Asia, this IPO can be one of 2021's biggest IPOs.
In December a senior executive mentioned that Stripe plans to cover Southeast Asia.
What are the services offered by Stripe?
Stripe is a financial service provider which also works in the SaaS sector. It offers payment solutions along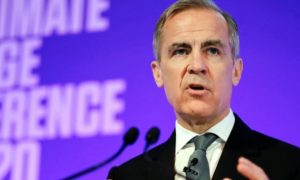 with programming services for e-commerce websites. Stripe is popular for its digital payment products that you can use for payments. In April 2020 Stripe raised close to $600 Million. After this, the company's valuation jumped to $36 Billion.
Many Fintech companies saw massive growth in the Pandemic. As most of their customers were sitting at home. Due to which they spent more time managing their finances
remotely
.
Other remarks by Stripe and Mark Carney
Mr. Mark is one of the most influential economists and also a very good banker. He is currently the VC of an Asset management company that controls Assets worth $500 Billion. Stripe stated their interest in the knowledge he has about Global financial markets.
The nature of commerce has changed
drastically
, said Mr. Carney. Pointing out that Stripe has played a major role as a front in pivoting the new digital economy. He is interested to help Stripe in the coming years. Where the company will build the required global infrastructure. That will enable Stripe to use the Internet as their driving force for economic growth.