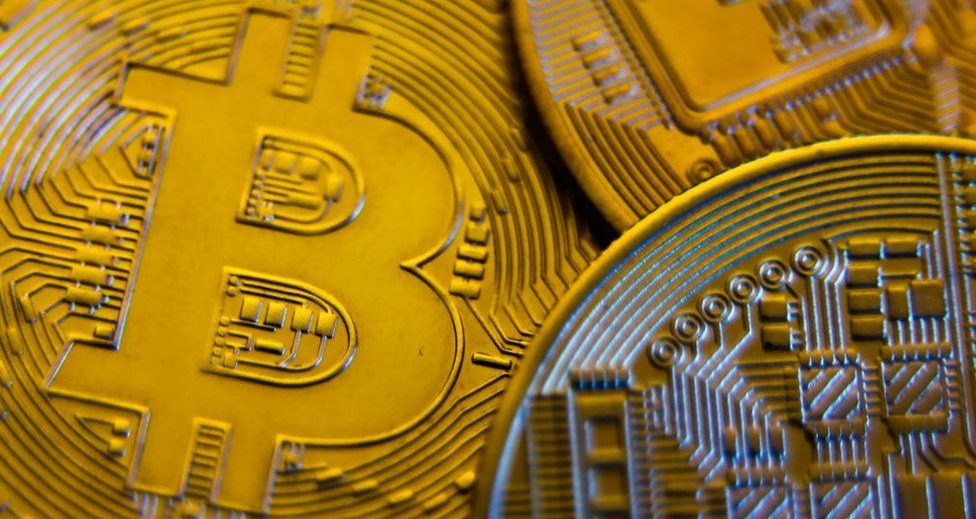 Comments Off

on High Court: Digital Currencies are no Longer 'Protected by Law' in China
Digital currencies are no longer under protection by Chinese law. This was a court case conclusion towards a cryptocurrency case filed in one of the courts of law in China.
Crypto Cases not Workable
On Sunday, the court of law in China gave a statement
publicly
to 'disown' the crypto business. This happened after courts in China encountered a plaintiff. This person traded $10,000 in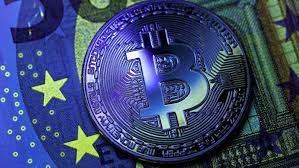 cryptocurrencies. His decision towards investment was a result of a friend's endorsement. The Chinese government was running up and down in this phase. He did so to crack down on the crypto business in the land. Accounts related to the digital currency business closed down.
Therefore
, affecting most clients,
negatively
. This was by the Central bank who supported the ban on all crypto-related operations in 2018. During this time regulators outlawed miners. This caused a huge miner migration to other regions like the United States of America.
The High Court in Shandong stated that the filed case on cryptocurrency was difficult to work on. The complexity of the case was due to the absence of appropriate laws to protect the crypto business. In their statement, the high court said that the law no longer protects cryptocurrency. This is the kind of risk and danger people already investing in the crypto business in China, are facing. It seems such a comment gives no
assistance
to the entire crypto traders crying for justice. As a result, crypto platforms can now 'dance with joy to such a ruling. Additionally, such a ruling presents precedence for courts of law in China.
Since 2013, centralized investments and monetary transactions related to cryptocurrencies are illegitimate.
Probably
, a more heavyweight blow is yet to face Chinese investors. It is
primarily
related to the crypto communities.
Other Crypto Stories in China
Moving away from this, Zhenjiang a Chinese prosecutor did something unique. He submitted a crypto-related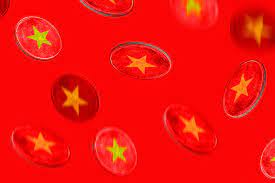 case in the previous week. In this case, 8 individuals transacted using BTC (Bitcoin). They did so to
facilitate
the exchange of renminbi with the S.A Rand. It's a move that displayed deception. This was especially in the laid-out restrictions on exchange and withdrawal activities. This violated the rule to exchange and withdraw a
maximum
of $50 thousand dollars.
Since 2019, BTC has been active in China so far attracting many transactions amounting to at least 1.4B Yuan. There was a recommendation to jail 6 out of 8 victims. This was because they were involved in the mentioned violations. Jail terms were to range from 2 to 4 years. And thorough investigations to unearth more findings continue. The prosecutor recommended the jail terms.
A similar case happened near the Jiangsu region. He took the circumvented power supply to boost his mining activities. Also, he stole at least 26 thousand Yuan worth of power supply. He got jailed for over an year.