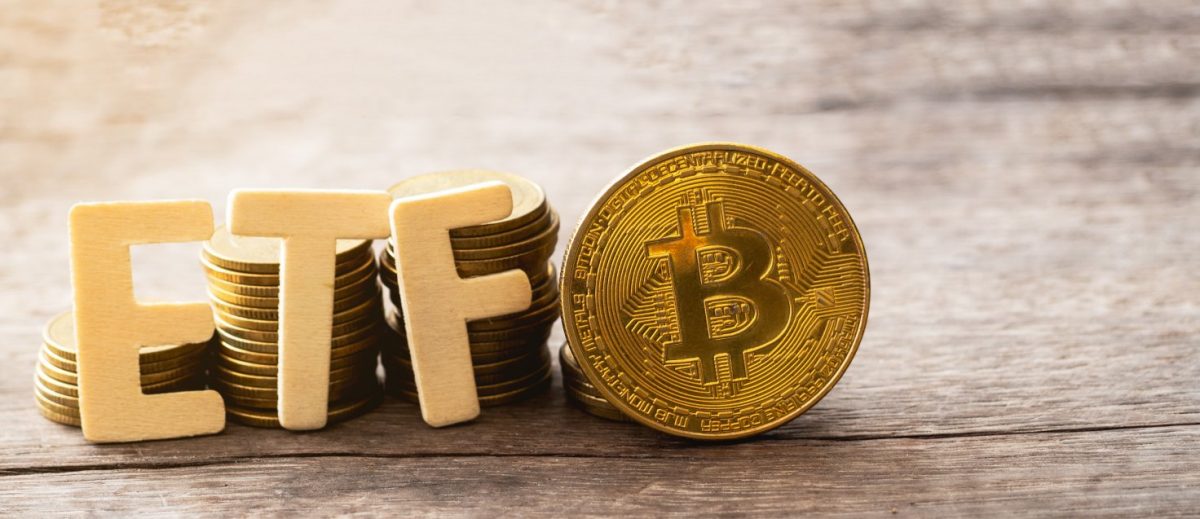 Comments Off

on Grayscale Looking to Convert GBTC Into a Bitcoin ETF
The $34 billion trust Grayscale
publicly
said that it has plans to convert itself into an ETF. They are looking to get this done if the regulators are ready to give them a get-go. This could prove to be a beneficial move for the firm. As it allows them to create an advantage in cryptocurrency investing. Because as time passes other companies are planning to do something similar.
People who want to invest in Bitcoin through the stock market
indirectly
. Grayscale Trust is one of the only few options that are available. Because regulators in the US haven't approved any Bitcoin ETFs yet.
Is Greyscale Affected by this Decision?
Some time ago, a lot of discounts were available on the Grayscale shares. This indicates to us that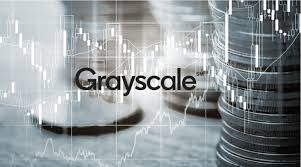 many investors have sold their current positions. It is very likely due to the coming approval of Bitcoin ETFs.
These new funds are going to charge much lesser. If you compare it to Grayscale's management fee, which stands at 2%. Not only this, even the price of a lot of other
actively
managed funds cannot compete with this.
Compared to a Bitcoin ETF, the Grayscale Trust has plenty of other shortcomings. New investors who are purchasing new shares need six months of waiting time. Buyers cannot even trade the stocks in the secondary market during this interim.
What makes ETFs unique?
There is nothing of this sort in ETFs. Therefore, it is helpful for those investors who want to track the performance of this digital currency. They can do so without the hindrance of any outside factors.
However
, this makes it prone to the ETF Arbitrage strategy. As the fund price discrepancy of Bitcoin can be very large at times.
This results in an immediate arbitraging away of assets. Where underlying assets generate a price gap. And the market makers redeem the differences between prices.
Is there any other Bitcoin ETF coming soon?
In any case, Grayscale is not going to be the sole player in the game for very long. The access to the US-listed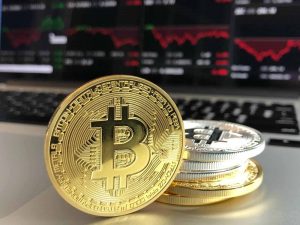 Bitcoin ETF in the form of security will be going to
multiple
investors. This will include people who are waiting for a very long period. It would not only allow institutional investors. But individuals and financial advisors will also have easy access to digital assets.
In early February, the approval of the first Bitcoin ETFs took place. Many more requests followed that in the coming weeks. How can we forget about the BTCC? After
just
two months of trading, Purpose Bitcoin ETF(BTCC) was able to do wonders. It accumulated a staggering $1.2 billion through management assets.
But this doesn't make it easy to invest. As it is already hard for a daily investor to maintain their trading account. It becomes even hard to manage coins that they bought and are now a part of their portfolio.