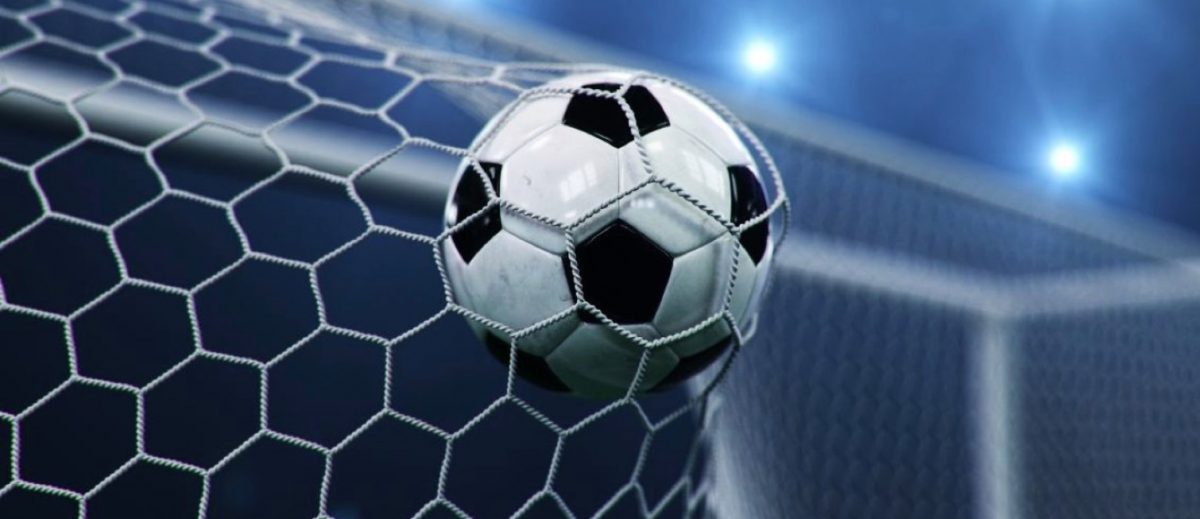 Comments Off

on European Football Clubs Generate $200 Million from Fan Tokens
Few European soccer teams made $200 million in returns through the Socios application. The application has
nearly
1 M active users that will help them cause influence to their teams.
Fan Token and Market Caps
The Socios application is a platform to market tokens for digital currencies. More than twenty-three sporting companies give digital fan tokens via the social platform.
All of
these platforms have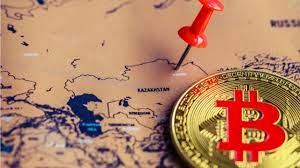 a huge traffic of members. These sporting teams generate revenue through direct transactions from their site. According to Live data for Juventus fan tokens, the kick-off was at 13.39 dollars. It was with seventeen million dollars as the market cap. FC Barcelona was at 21.65 dollars with more than seventy-two million as the market cap. Another group was PSG going for 33.36 dollars fan token. They had ninety-seven million dollars of market cap. The fan token for the three groups opened on Monday.
In the space of cryptocurrencies, tokens are digital assets representing proof-of-ownership. This is what we can call, the membership program. Tokens are
normally
used in many ways via the support of blockchain technology. Today, the Socios application is to meet the needs of football enthusiasts. Through this platform, fans can get voting benefits. This can cause a craze in the club via the acquisition of unique fan tokens.
In early August, Barcelona's footballer Lionel Messi entered into a contract with PSG. This deal commenced for amounts worth 41 million dollars. The deal was to go for 2 years from which fan tokens will help to settle a segment of that contract. The PSG company never revealed the number of tokens Lionel got. But they did say that the amounts were tangible.
Football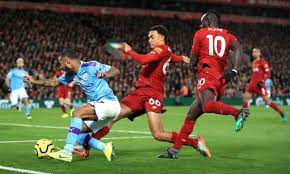 is not the only game taking fan tokens with a blast. An announcement from UFC revealed their plans. They showed signals to
initiate
ownership of a blockchain fan token. This will be a partnership between UFC and Chiliz. Here a
maximum
of twenty million tokens will sell through the Socios platform. It's a move that focuses on giving clients a gateway to
a number of
perks.
The report came through recently. As the company continues to get deep into matters of digital currency goodies. They are even popping advantages coming from such implementation. This includes voting rights on various production components. Another key advantage is an opportunity to get exclusive investments.
The PFL (Professional Fighters League) introduced a token with full ownership. They sold 300 thousand in about ten minutes at 2 dollars each. Both UFC and PFL are looking forward to innovative ways of raising fan engagement. For instance, the UFC entity has at least 626M fans across the globe. As a result, fan tokens have now become a special technique. The usage is to link UFC and fans via thrilling and genuine products. Through such products, fans are able to interact with UFC.
Therefore
, creating influence and rewards for the sporting activity.