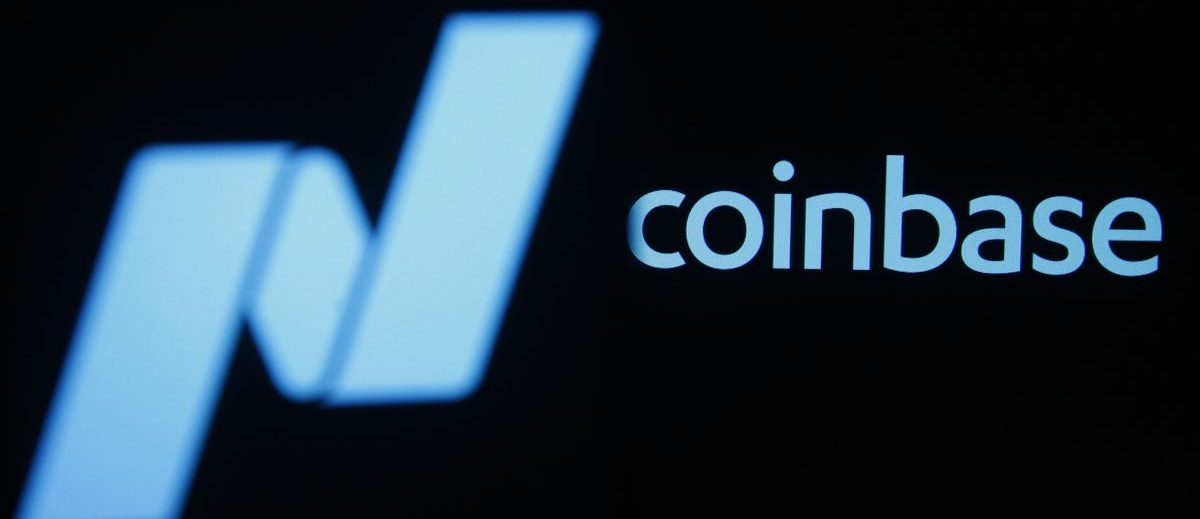 Comments Off

on Coinbase pays $6.5 million to CFTC over trading Allegations
We all learn a school lesson that says, "We always pay for the crimes we do." Coinbase is going through something very
similar to
that. A report by CoinDesk claims that Coinbase was
heavily
fined for trades they did a few years ago. The fined amount is close to $6.5 Millon, which for faking their trading statements to gain customers.
As per research, the allegation relates to internal trading between its divisions. This was to increase their
overall
trading volume. Where they made it look like people are trading in such volumes.
Case Settled without Disclosure
What's even more surprising is that Coinbase also agreed to pay that fine without any disclosure. Which means they neither deny the claim nor accept it. People are speculating that they did so because of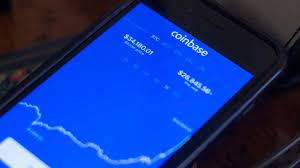 their upcoming listing proposals. As per an article by Wall Street, Coinbase is looking to list itself over NASDAQ.
The platform has over 40 Million users along with 7000 institutional investors. It is one of the largest crypto exchanges in the market. Many governments have eyes on this matter. They are looking to understand the risks and opportunities involved in cryptocurrencies.
Claims state that Coinbase was allegedly involved in many reckless and misleading trades. As per reports between Coinbase delivered fake reports between Jan 2015 & Sep 2018. The company started a new division called Coinbase Pro. Under which, they generated
multiple
orders to trade between both the divisions. Through this, they mislead
numerous
traders about their trading volume and generated customers.
The primary claim was for creating wash trades. Which were to manipulate their trade volumes. One of the former employees of Coinbase performed various wash trades. These were of Litecoin and BTC.
All of
this happened on their GDAX platform. And at that time, wash trades were already banned by the Government. Because they create false volume and fake trading revenue.
What did the CFTC Say About this?
Although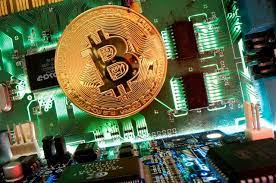 CFTC was sure, Coinbase did something to manipulate the system. They also made sure to clear doubts
regarding
customer safety. Also, they said that these wash trades harmed no Coinbase customers. They even confirmed that no such practices are happening at Coinbase after 2018. The official even said that such activities were due to recklessness. In a statement, the CFTC Commissioner asked the public to be optimistic about this. Dawn Stump said that, although the findings were factual, there is nothing we can do to regulate it. We only have the right to investigate where
we feel
necessary, said the commissioner of CFTC.
In February, Coinbase =registered and filled the legal documents to list on NASDAQ. The S-1 prospectus of Coinbase says that it has over 43 Million users. And the total assets in trusts are worth over $90 Billion. Since its incubation, it has completed transactions worth $456 Billion. Their reported profit for last year was $322 Million with a revenue of over $1.2 Billion.