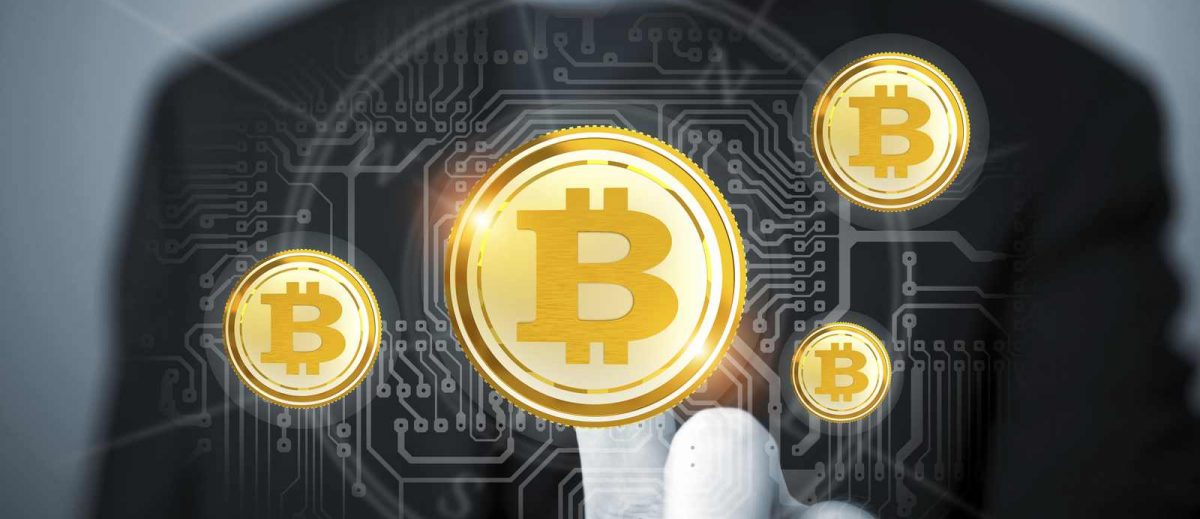 Comments Off

on Central Bank of Nigeria Prohibits Payments to Crypto accounts
Recently, the Central Bank of Nigeria (CBN) published an open letter. It was in support of the one released in 2017. This letter obligates financial institutes to terminate accounts consisting of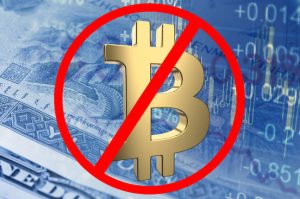 crypto-related transactions. Otherwise, CBN threatens to impose severe regulatory sanctions on them.  The director of banking supervision Bello Hassan signed and certified the letter. As a result, the regulation created a ruckus in the Nigerian crypto market.
Is it related to the 2017 Bill?
On Jan 12, 2017, CBN released an identical letter to create similar prohibitions. To stop local financial institutes from making payments or dealing in crypto transactions. It states that any cryptocurrency including BTC is not a legal tender of this country.
The letter released on 5th February serves as a reminder to the financial institutes. Therefore, they no longer allow such transactions. On the contrary, in September Nigeria's SEC had something else to say. It stated that they are going to regulate crypto transactions.  Also, make it easier to understand. SEC said this measure will protect investors and make transactions more transparent.
Official Reason
CBN is yet to publish any official reason for such an abrupt decision in the biggest crypto hub of Africa. But, a strict regulatory decision like this cannot pass due to one reason. This step is a result of multiple complications. Some of the possible causes for this can be:
The direct remittance into Nigeria decreased from $2 Billion to $50 Million in 2020. There are speculations that a drastic decline of more than 95% cannot be a fluke. It is due to the increase in crypto transactions. Experts speculate that CBN is using this to Nigerians using crypto-based remittance channels.
In October, a major protest broke out in Nigeria. Amidst, opposing police brutality by the Special Anti-robbery Squad (SARS). These protests were not favored by the government. So, CBN blocked any local payment

gateways from accepting donations for the protests. After this, the protesting organizers started asking for anonymous donations via bitcoins. CBN came across this after few days which was in some way a breach of its decision. So, this incident can also be a reason for prohibiting crypto transactions.
How are people reacting to the ban?
Most of the major banking institutes have begun to comply with CBN's directive. They are actively working to prohibit crypto-related transactions.
This news led to a panic in the crypto space of Nigeria. It was a nightmare for new crypto investors. But, most of the trades occurring in the Nigerian market are p2p (Peer-to-peer). The decentralization factor ensured that most traders are not affected, said the chief officer of a Defi platform.
The letter surfaced on the internet in few hours. After this many crypto users from Nigeria started tweeting #wewantourcryptoback. This tag was re-tweeted more than 25000 times.
In an interesting interview of a Blockchain engineer. He said CBN's aim is not to ban cryptocurrencies. Instead, its end goal is to make Niara more adoptable. This is possible when financial institutes regulate crypto transactions. Furthermore, dis-allow users from dealing in crypto directly on exchanges like Binance.