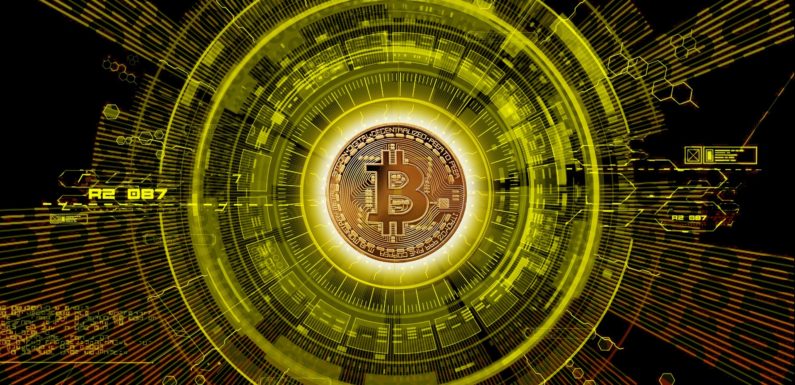 Comments Off

on BitXmi offers users monetary benefits for Trading on their Platform
There are many well-known crypto exchanges available in the market. Due to heavy competition, each of these exchanges offers unique offers and rewards. This attracts new customers. But have you ever heard of an exchange that pays you to trade?
Probably
not! BitXmi is one such unique crypto exchange that is pulling this off in style. It recently launched an impressive campaign
specifically
for April.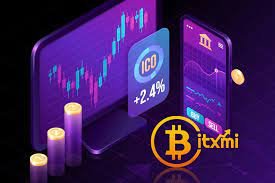 To encourage their users, BitXmi is offering them a BXMI token in return as a reward. This might be the first time any user could earn a free token as a trading return. The value of BXMi token increased by 7 times since August 2020; it stands around $0.70. This platform attracts users from all across the globe with this lucrative offer.
Guidelines to earn this Reward:
The

first and foremost

requirement

is that the trade volume must be more than $50.
This campaign is date bound; you will be able to reap these rewards from 5th April to 30th April.
You can also earn 35% of a referred sign-up done on BitXmi via your code.
Traders will be earning 0.05% on the volume of trade they make. They will receive BXMI tokens worth the

equivalent

amount.
More Info about the Campaign:
Although BitXmi has a global footprint. Most of its users are from India, Middle East, UAE & Europe. This offer is
mainly
targeted to their regular users. A trader that makes a
substantial
number of crypto trades in April will get bonus tokens. That's not all. Users that make a trade of more than $50 will also pay zero fees. The exchange will bear all their costs and also pay the extra money for trading.
The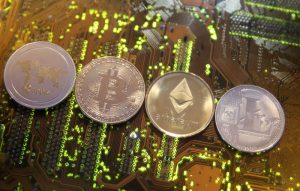 CEO of BitXmi, Sanjay Jain, also said that this token's value would increase rapidly. He mentions that the company predicts BXMI to be around $ 1.00 by the end of 2021. The main reason for this can be its rapid increase in value since its inception in 2020.
What are BXMI Tokens?
BXMI tokens are BitXmi exchange-backed tokens. The initial trade for this token happened in July 2020. You can
directly
exchange them against USDT. The users can use it to pay off trading fees, earn dividends, or use it for investments. The exchange is working very hard to make this token acceptable in UAE.
The release of an ERC-20 token provides extra leverage to traders. It is also used for making the platform more agile and also as a reward token. The exchange aims to use this token as a driving force of their loyalty programs.
BitXmi is a Singapore-based exchange service provider found in 2018. It operates on a
uniquely
modern approach. This makes it different from other cryptocurrency exchanges.