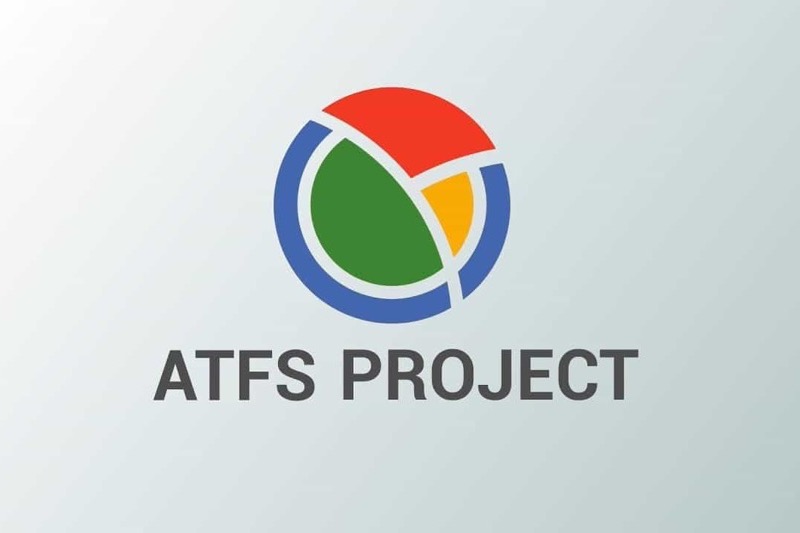 Our world has a population of over 7.6 billion people. This figure is expected to grow as years go by. As there's more of us, there are more mouths to be fed, needs to be fulfilled. Even at this point we have a problem with supplying food to everyone. We can expect it to get worse in the future. There is a solution, however. ATFS, an agricultural ICO, has some ideas on how we could fix this problem.
ATFS ICO Description
Three main points are made by this company. To create a Smart Farm 2.0, a Disruptive Decentralized Platform, and Plant-Based Meat. These are the components required to create the solution to the worldwide food shortage problem. ATFS plans to start in Asia, later moving on to the rest of the world. The Smart Farm would make use of IoT and Big Data to automatically control temperature, humidity, sunlight, carbon dioxide and water levels in the farm, greatly increasing farming output and ease of crop production.
Tokens (ATFS) will be distributed at the price of 5000 ATFS per ETH during the crowdsale. Aim is between 12500 ETH (soft cap) to 50000 ETH (hard cap). The sale will end once the hard cap is reached, or after the period of 30 days. Unsold tokens will be destroyed. You can purchase the ATFS token using BTC, ETH and other cryptocurrencies.
Team of ATFS
Mostly of Asian heritage, we can see a lot of talented faces here. What got my attention before looking at the resumes is the empty space with "Your Name Here" written underside it. It's a nice touch that will certainly make investors feel like they're a part of the project, not just some nameless shareholders. Onto the team itself, David Kim, CEO, is a businessman, first and foremost. He has over a decade of experience as a business strategist at Samsung. Working for so long at a giant company like this is certainly a sign of an experienced, seasoned worker. In addition to that, David is the CEO of his game development company, focusing on mobile RPG games, which enjoy quite a bit of popularity in China. COO Jay Choi worked at IBM as Senior Management Consultant. Austin Chung, CFO and co-founder, has 16 years of experience in the financial sector, being employed in various managerial positions before. Certainly, this is a well-built team. I have no doubts about competence of these people.

ATFS Social Media Presence
Not only the team is done right in this project. You could say their "social media game" is on point. Tons of likes and high engagement on Facebook, often retweets on Twitter. The usual ICO bitcointalk.com thread is only one page long, but it was just started on 19th December. CoinTelegraph also mentioned ATFS, in addition to other mid-sized cryptocurrency outlets. This ICO is certainly doing good.
Opportunities and Summary
ATFS wishes to solve a very important problem on a worldwide scale. At the same time, they don't try to bite off more than they can chew; they want to start small and develop as they go, unlike some ICOs that want a multi million dollar budget from the get go, but don't have the team to pull off such a project. I can see myself trusting and investing in the ATFS token.