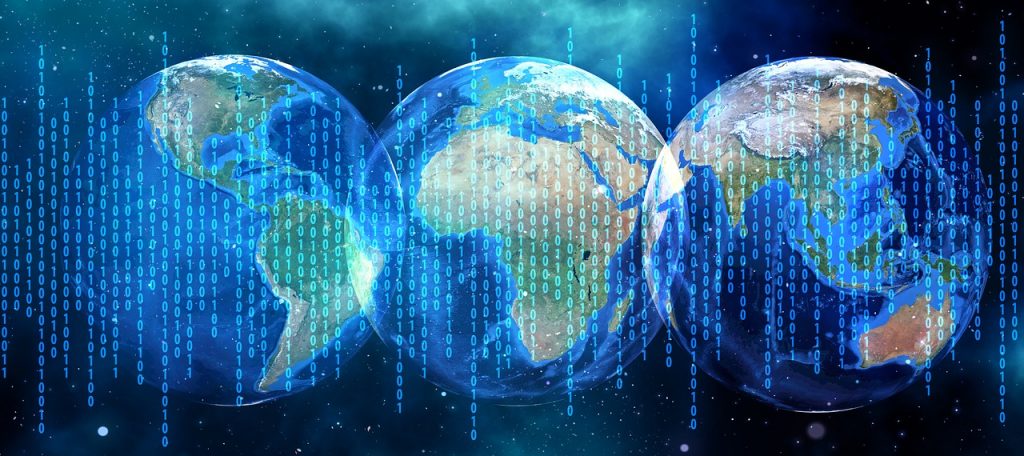 Cryptocurrency is
basically
a digital currency. It is a medium of exchange for the
purchase
of goods and services. It does not come in physical form. A digital ledger shows the ownership of this currency. It is not issued by a central authority. There is no control of any legal authority on this form of currency. Bitcoin is the first cryptocurrency. In 2009, it released in the market.
Cryptocurrency and its legality
The legal aspect of cryptocurrency varies globally. There are no universal laws and regulations related to it till now. The regulations vary from country to country. In some countries, the trade and usage of cryptocurrency are legal. However, in other countries, they are completely banned.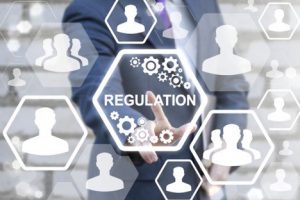 In eight countries, the trading and use of cryptocurrency are completely banned. After that, in the other 15 countries, there is an implicit ban. Some of them are Bahrain, Bangladesh, China, Iran, Kuwait. Due to a lack of specific laws and regulations, criminals use it for illegal purposes.
Cryptocurrencies are legal in the United States for a long time.
However
, there are no centralized regulations
regarding
cryptocurrencies. The laws vary from state to state. The policies differ among the government agencies also. FinCEN considers it as money transmitters. The Internal Revenue System (IRS) considers it as property. Recently, the US Treasury has spoken about making regulations.
Cryptocurrency is legal across the European Union. The rules differ from state to state. Taxation is also applied to cryptocurrency. The tax percentage varies from 0% to 50%. There were no such laws related to it in the EU. Recently, the 5th AML Directive got signed. It requires the crypto exchanges to follow the laws of the AML regulations.
Cryptocurrency is not legal in the UK. But crypto exchanges are legal. The Financial Conduct Authority (FCA) registers crypto assets.
However
, there are no regulations for cryptocurrency in the UK yet.
The status of crypto is a bit confusing in Russia.
Initially
, it was a substitute for money. But according to the recent laws of 2019, it is illegal. So, the legality of trading and the use of cryptocurrency is still not clear.
Cryptocurrency is legal in Australia. Its exchanges are also legal. Australia has better laws than other countries. AUSTRAC has established rules and regulations for the use of cryptocurrency. The cryptocurrency exchanges have to follow guidelines provided by AUSTRAC.
In Japan, crypto is legal and considered legal property. Taxation is also levied on cryptocurrency. Japan is one of the largest markets for Bitcoin. The country has implemented strict rules and regulations of cryptocurrencies.
The status of crypto is still ambiguous in India. The Reserve Bank of India (RBI) had banned it in the past. But due to a legal case, which is still in court, the crypto is still not banned. The future of cryptocurrency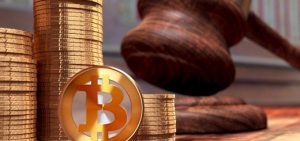 is still uncertain. Hence, there is no clarity on the rules and regulations surrounding cryptocurrencies.
In Latin America, the laws vary from country to country. In some countries, like Bolivia, there is a ban on it. While other countries, like Brazil, are starting to make laws for it. In most countries, it is legal. Tax is also levied upon it. Mexico is the only country to have strict laws for cryptocurrencies. In other countries, there are no stringent regulations for it. So, it is a concern due to money laundering and terrorist financing in these countries.
The laws related to cryptocurrency vary all over the world. Most countries do have specific laws for them. Due to this, it's exposure to financial crimes is increasing. Many countries are now trying to
formulate
strict laws for cryptocurrency. It would interesting to see the FATF recommendations on cryptocurrencies.